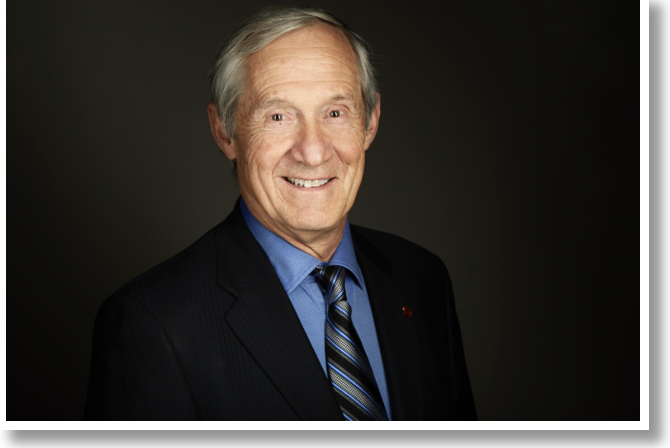 By Crispin Colvin, Vice President, Ontario Federation of Agriculture

Ontarians have long been supporters of local food, buying directly from farmers at on-farm markets, visiting the ever-growing number of farmers' markets in the province, or encouraging local retailers to stock local products.
In recent years, consumers have also increasingly been attracted to agritourism destinations, seeking out pick-your-own farms, corn mazes, sugar bushes and wineries in an effort to rediscover where their food comes from. During the COVID-19 pandemic, these venues were also popular ways for Ontarians and their families to spend time together in safe, outdoor environments.
At the Ontario Federation of Agriculture (OFA), we believe strongly in supporting our members and in helping to promote agriculture and the important role it plays in our lives, our communities and our economy.
A key part of that is building connections with like-minded partners. Last year, OFA partnered with the Ontario Chamber of Commerce and the Tourism Industry Association of Ontario on the 2022 State of the Ontario Tourism Industry Report.
The report provides several recommendations for all three levels of government, covering topics such as the economy, labour, infrastructure, and the future of tourism.
This partnership between OFA and the Chamber of Commerce also plays out at the local level in various parts of the province. I farm near London, Ontario and represent farmers from the municipalities of Middlesex and Lambton on the OFA board.
The local federations of agriculture in my area have both done projects with the local chambers of commerce to support local business and raise awareness of the key role agriculture plays in the local economy, which is great to see.
For the OFA, supporting our members also means finding out first-hand what matters to them. We know that many farmers engage in some level of direct farm marketing and that this has grown significantly during the pandemic, but we wanted to dig a little deeper to get a true sense of agritourism in Ontario from the farmers' perspectives.
Last fall, OFA conducted a local food and agritourism survey, which attracted 492 respondents who offer or would like to offer some level of agritourism activities. While 28% had been selling directly to consumers for more than 20 years, 37% had started in the last five years.
Over 40% indicated selling value-added products, ranging from baked goods and wool to preserves and prepared meals, and 38% indicated that although they don't currently offer agritourism experiences on their farms, they would consider doing so.
Overall, we learned that the Ontario farms engaged in direct-to-consumer sales range in size and scope but offer a diverse range of products – and that agritourism is an industry ripe for growth and economic opportunity.
For OFA, both our own survey and the tourism sector report clearly show that we must continue to encourage all levels of government to provide the positive economic environment to help these farm businesses grow and succeed.
This means removing red tape and unnecessary regulatory and financial burdens for farm businesses, investing into rural infrastructure like transportation and high-speed broadband, and promoting career opportunities and improving recruitment and retainment strategies in the sector.
It also means a responsible approach to land use planning that balances the housing needs of our growing population with the need to protect our farmland – after all, without land, there is no food.
At the end of the day, this will help create jobs and strengthen our rural communities, as well as boost local food production for all Ontarians.
These are messages we will continue to share with provincial decision-makers in particular, but we've also been reaching out to municipal governments. Together with Farm Fresh Ontario, we recently presented these results to a meeting of municipal representatives, for example, to help them understand what farmers need and how they can support agriculture and farm-focused businesses.
We know that many of our county and regional federations of agriculture already actively promote agriculture and food production locally, and we encourage them to use these findings to consider new projects, whether through the OFA's Revive Fund or other opportunities.
Agritourism is an important connector between urban and rural Ontario and for many Ontarians, it represents a key way they can support local food, reconnect with nature and learn about where their food comes from. For farmers, it offers new market opportunities for their businesses and being able to help shape consumer perceptions of farming and food production in the 21st century.
For more information, contact:
Tyler Brooks
Director of Communications and Stakeholder Relations
Ontario Federation of Agriculture
519-821-8883 ext. 218
tyler.brooks@ofa.on.ca