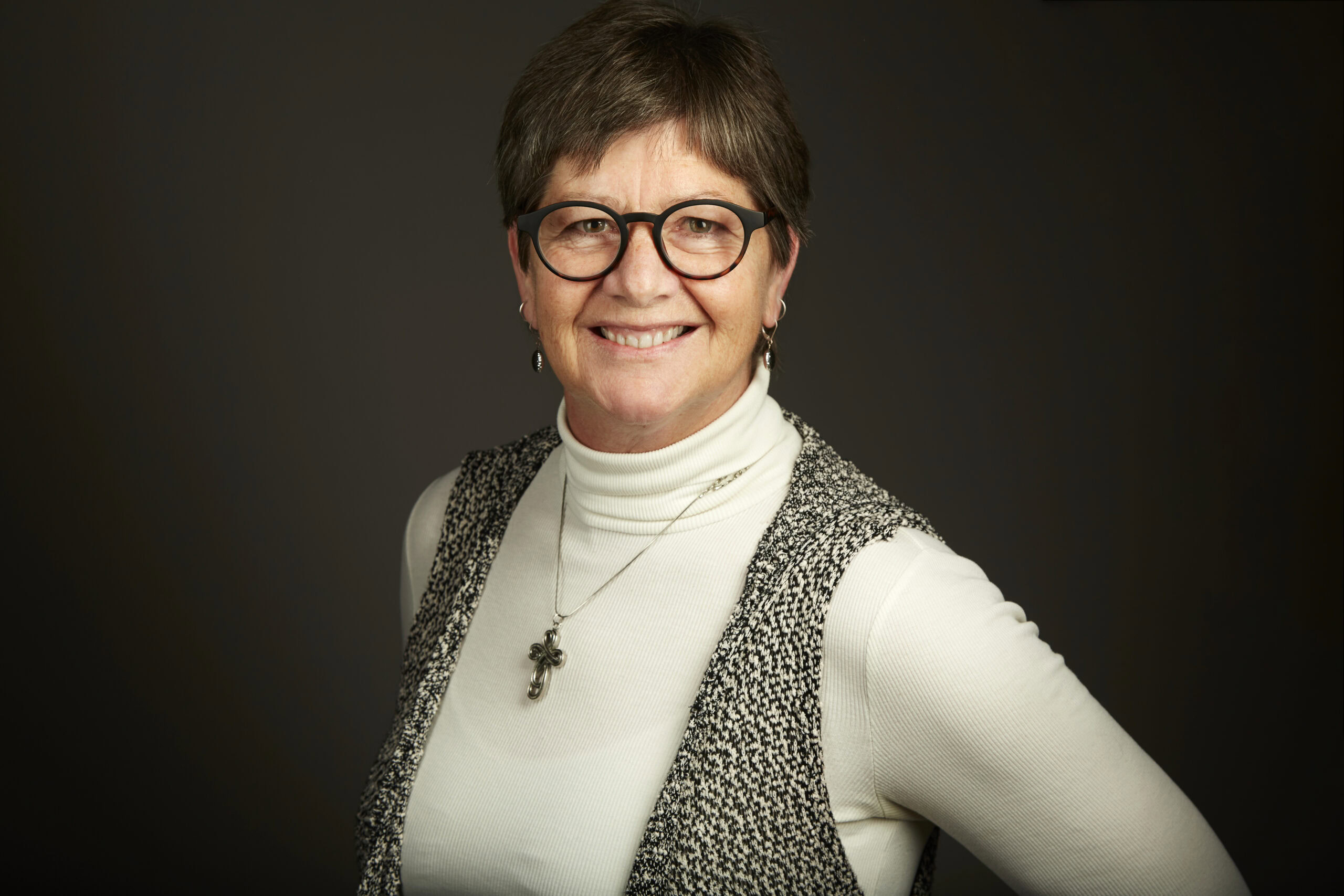 By Jackie Kelly-Pemberton, Director, Ontario Federation of Agriculture
Spring is just around the corner and that means farmers will soon be hitting the fields to get this year's crops into the ground. It's a busy time of year, which makes it more important than ever to keep safety top of mind.
This week is Canadian Agricultural Safety Week, an annual event that those of us in the farm community use to increase awareness of farm safety, share resources and promote the importance of developing best practices and farm safety plans.
This year's theme, Safety is Our Promise, is part of the three-year safety campaign called "Your Farm, Your Family, Your Success." In 2023, organizers from the Canadian Agricultural Safety Association are focusing on practical safety advice and inspiring conversations about farm safety while highlighting the reasons safety is essential for the sustainability of farm businesses.
Safety is important in any business but it's even more critical in agriculture because for us, the farm isn't just a workplace, it's also where we live and raise our families.
My husband and I farm in Dundas County in Eastern Ontario, where I'm an active member of our local farm safety organization. We do a lot of work at local events and farm shows – like the Ottawa Valley Farm Show taking place this week – and through advertisements in local media to remind farmers of how important it is to be safe. This is particularly key during a busy time of year like planting where days are long as we rush to get our crops planted as quickly as possible.
These late winter weeks before we can get rolling with planting are a great time to inspect and do maintenance on farm equipment, and make sure everything is working correctly and safely. Once the season gets underway, stay alert, avoid working when you're over-tired, wear protective gear, and make sure your employees know how to keep themselves safe too. And just in case the worst does happen, have a first aid kit and emergency contact numbers handy.
Road safety is also an important aspect of farm safety. Too many accidents involving vehicles and farm equipment happen every year, and both farmers and motorists have a role to play in keeping our roads safe. Our local federation of agriculture was one of many across the province who participated in a slow moving vehicle signage campaign last year to help raise awareness of this important issue.
It's not just physical safety that matters, though. Emotional and mental health is important too. Research over the last few years has helped draw attention to the high levels of stress that farmers face, and the Ontario Federation of Agriculture was proud to launch the Farmer Wellness Initiative last year in partnership with the Canadian Mental Health Association – Ontario Division and with government funding support.
It includes a confidential telehealth line that makes mental wellness support available free of charge to all Ontario farmers and farm families 24 hours a day, 365 days a year in English and French. Trained counsellors who understand the realities of agriculture can help with any issue, not just those related to farming.
If you're feeling anxious or overwhelmed, you can access support at 1-866-267-6255, with additional resources available on the Farmer Wellness Initiative website.
I know we are busy planning for spring, but it's important that we make farm safety part of that plan. You'll find information and resources that can help you do that on the OFA website.
 For more information, contact:
Tyler Brooks
Director of Communications and Stakeholder Relations
Ontario Federation of Agriculture
519-821-8883 ext. 218
tyler.brooks@ofa.on.ca