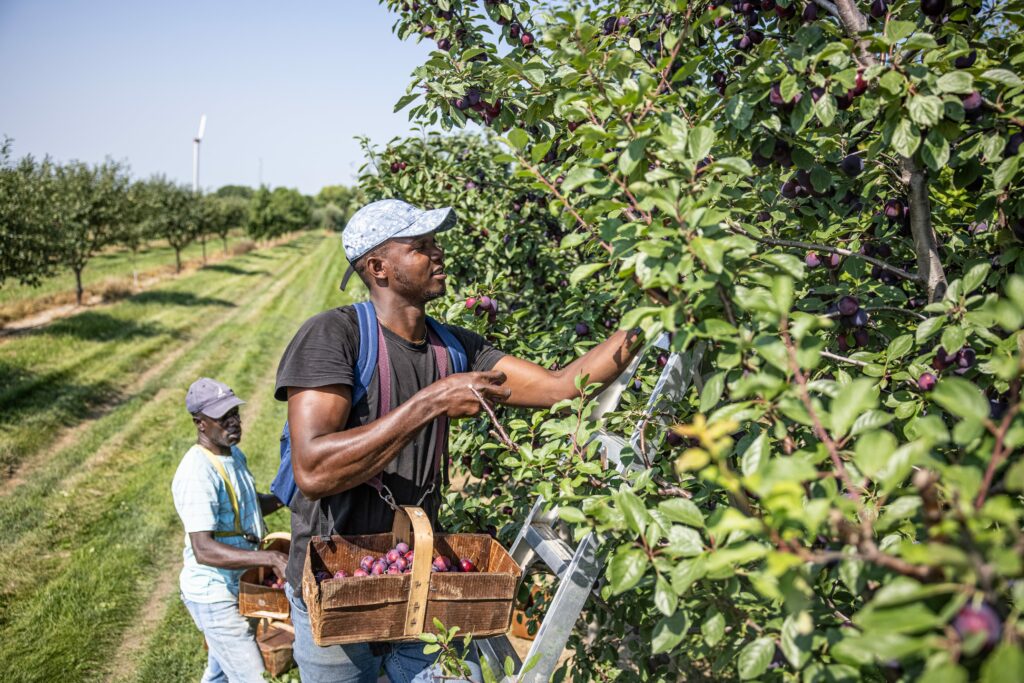 OFA welcomes the announcement from Randy Boissonnault, Federal Minister of Employment, Workforce Development and Official Languages launching the Recognized Employer Pilot (REP) under the Temporary Foreign Worker (TFW) program to streamline the application process for employers who meet specific criteria. 
 OFA has long advocated for a "Trusted Employer Program" to create efficiencies in the application process and reduce the administrative burden on both farmers and government. Together with our commodity and industry partners, this announcement is the product of our collective advocacy on behalf of Ontario's farm employers. 
 We are confident the Recognized Employer Pilot will encourage responsible use of the TFW program by employers, while at the same time reducing processing time and freeing up government resources to review and process LMIA applications that require more attention. 
 Ontario's agricultural sector has experienced a chronic labour and skills shortage that has significantly impacted primary production. This chronic labour shortage impacts productive capacity; farm revenue, growth, and expansion into value-added ventures; and even the adoption of beneficial management practices (BMPs). This labour gap is forecast to worsen over the next decade. A growing demand for labour and a shrinking supply of domestic workers will widen Ontario's labour gap considerably limiting the sector from reaching its full potential. 
 The Temporary Foreign Worker Program is critical to help alleviate the chronic labour shortage for primary production and is fundamental to the continued success of the Ontario agricultural sector.