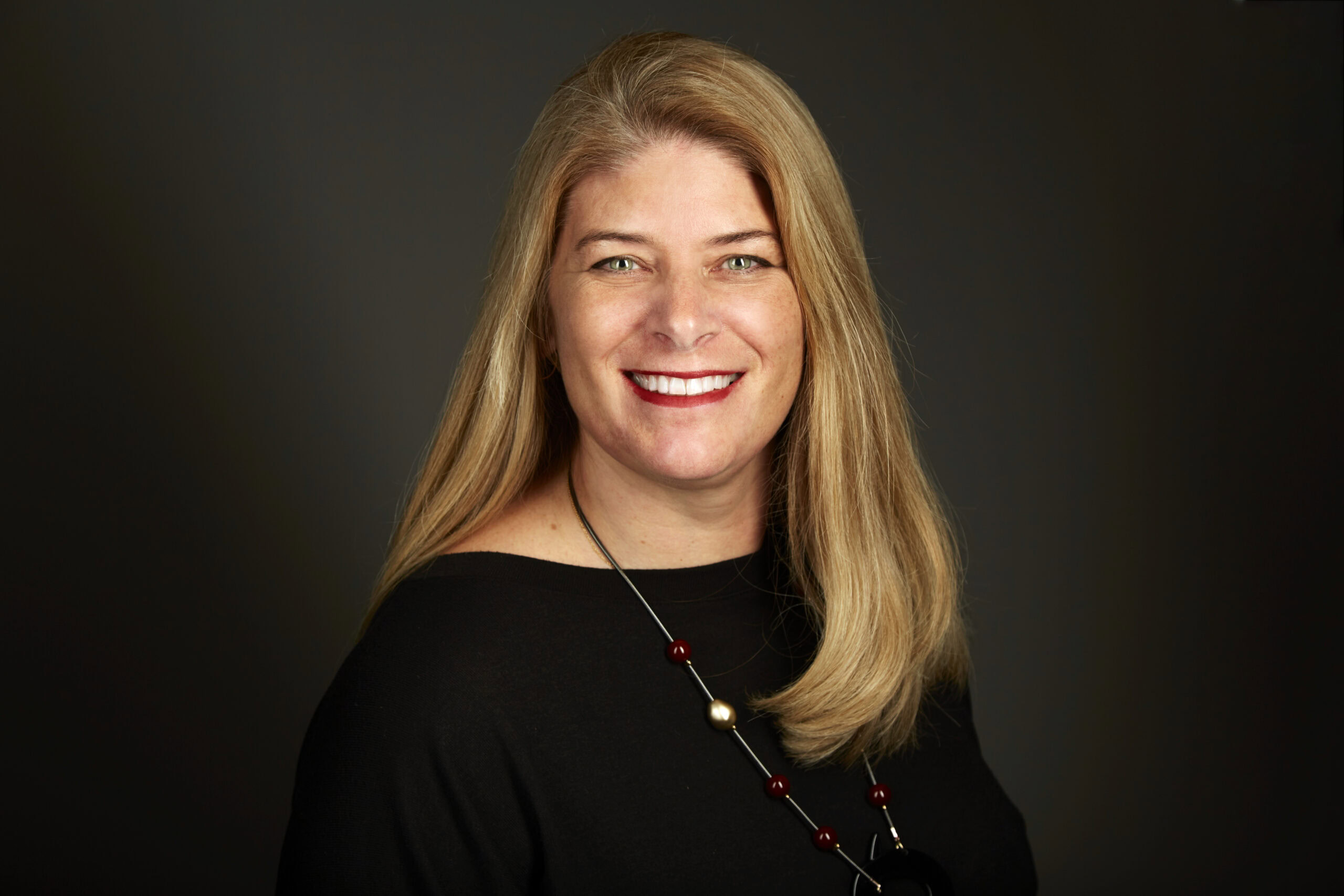 By Tracey Arts, Director, Ontario Federation of Agriculture
Women have long played a very pivotal although often unseen role in Canadian agriculture. Traditionally, that role has been one of support, from doing the farm books and helping with chores, to raising the family, managing the household and whatever else was needed behind the scenes to keep things running.
It was less common to see women actively running or managing farm businesses or participating in leadership roles with farm and agricultural organizations, but that's something that has been increasingly changing – and the latest Census of Agriculture numbers back that up.
For the first time since 1991, when the Census of Agriculture first started collecting data on this topic, the number of female farmers in Canada has increased, rising to 30.4% of the farm population. And interestingly, that growth is attributed entirely to an increase in what Statistics Canada calls "one-operator farms" – that is, women who farm by themselves. The data also shows that more women are now running large farm businesses than ever before too.
As we mark International Women's Day this week, it's interesting for me to reflect on this evolution in our industry. I farm together with my husband and our children in Oxford County and I'm also a director on the board of the Ontario Federation of Agriculture (OFA), the largest farm organization in the province.
I grew up on farm and completed schooling as a veterinary technician, so agriculture has always been a part of my life. When you're in a life like farming, which is a 365-day a year job, it's important to love what you do and I've always enjoyed being around animals and working outside. And it's rewarding when you can raise healthy livestock, grow a good crop or have a high yielding harvest.
When I was growing up, sales and service people coming to our farm wouldn't be interested in speaking to my mother about issues related to the farm even though she did the books, paid the bills and spent her fair share of time on a tractor cropping or baling hay.
On our farm today, our suppliers and service providers understand that I'm an involved partner in our family business and speak to both of us equally. I know that is not yet every woman in agriculture's experience, but the industry has definitely come a long way in accepting women in leadership and management roles.
Things have also been evolving at the farm organization level. The OFA, for example, currently has both a female president and a female general manager, and I share the board table with both female and male directors.
There is still room for more change, though, when it comes to women being accepted as equals across many different aspects of life. Society in general views men who stand up for their opinions as strong leaders, whereas women in a similar capacity are sometimes called difficult – a scenario that is experienced by women in many sectors, not just agriculture, and still needs to change.
That being said, my advice to girls and women considering a career in agriculture or taking on a leadership role in a farm business or agricultural organization is to just go for it if that's something you're interested in.
It's not always an easy road, so finding a mentor, a good group of friends or other supports is helpful. Taking leadership training is also valuable as it helps you learn new skills, build a professional network and give you the confidence to speak up with conviction. I'm just completing the Advanced Agricultural Leadership Program and have found it to be extremely useful to help me further my skills, grow my network, and build my confidence.
Women have always been in the background of agriculture, but we've proven that we're very capable to be at the forefront of farming too.
For more information, contact:
Tyler Brooks
Director of Communications and Stakeholder Relations
Ontario Federation of Agriculture
519-821-8883 ext. 218
tyler.brooks@ofa.on.ca