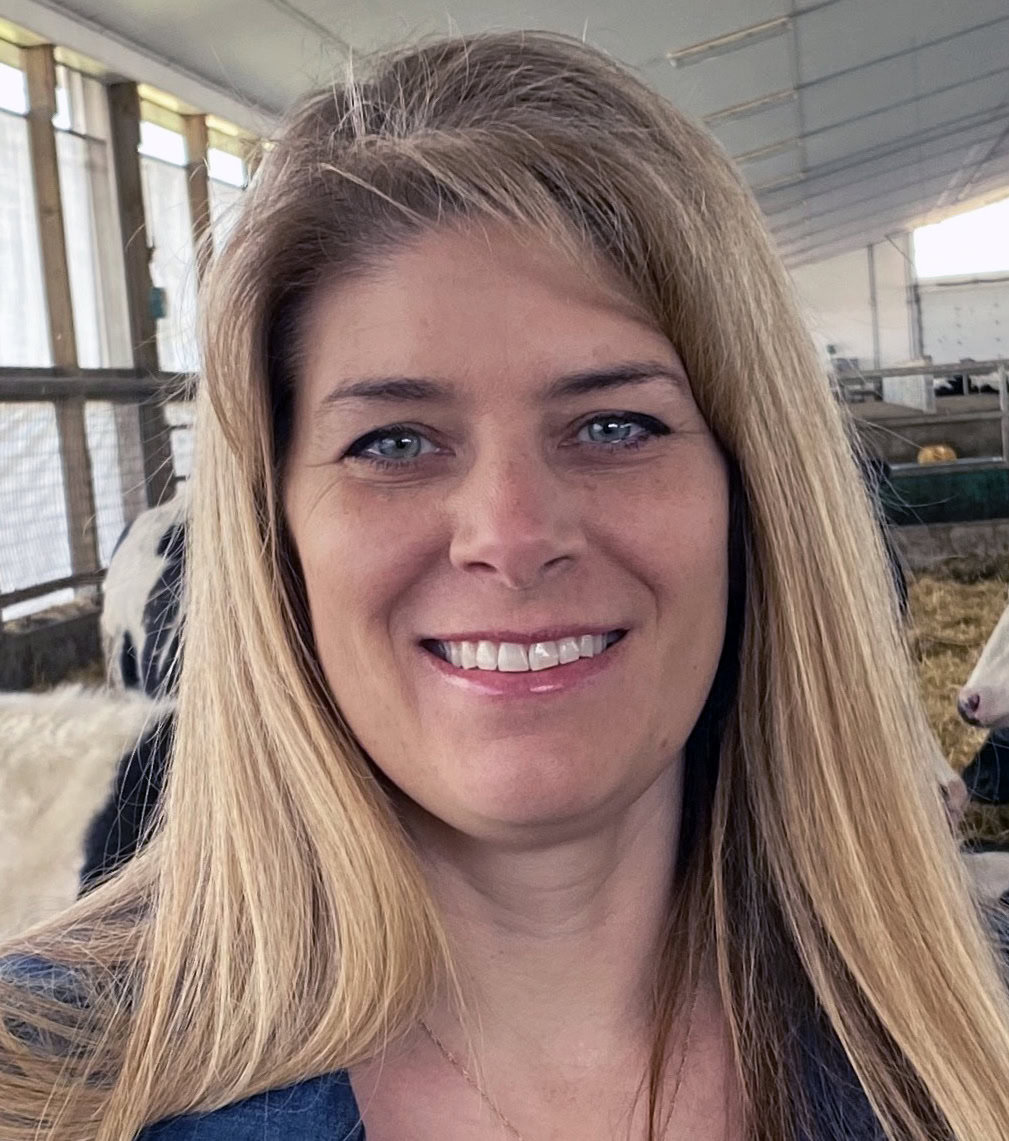 By Tracey Arts, Director, Ontario Federation of Agriculture
Agriculture lives at the heart of our economy and the Ontario Federation of Agriculture (OFA) is proud to represent 51 county and regional federations and 38,000 farm business members across the province. Each farm experiences a unique set of challenges, but also many shared opportunities, which is where our federations find their unified voice.
As a grassroots organization, OFA seeks opportunity to leverage the voices of our members from the local level to the provincial level. One of the strongest gateways is through the Policy Advisory Council (PAC), which is made up of 89 elected OFA and commodity association representatives who regularly engage in meetings pertaining to provincial issues and priorities. Depending on the size of a federation, 1-3 representatives are present at each meeting and invited to bring forward input and arising issues from their region, as well as bring discussion points back to their county or region. This is an opportunity to bring concerns, suggestions and leadership to provincial conversations.
Prior to becoming a board member and joining the PAC Steering Committee, I attended PAC meetings for years as an Oxford County representative. This created a great opportunity to engage with other federations and learn about trends in other regions as well as areas of common ground. Discovering these similarities highlighted the priority issues that would benefit from a coordinated approach.
Everyone deserves a platform to voice their opinion and to find the courage to speak up. These PAC meetings not only provide that opportunity, but also encourage greater engagement through interactive sessions, as well as insight into the processes of policy development, advocacy and leadership development. Although these meetings have been virtual lately, Zoom allows for breakout rooms to be conducted. With close to 70 attendees at the last meeting, having the opportunity to break into smaller groups welcomes conversation. This is a very productive exercise especially when the groups reconvene and share main ideas of each conversation.
Early last week, our group met to discuss the Next Agricultural Policy Framework (NPF), funded by the Canadian Agricultural Partnership (CAP). Some of the discussion questions in the breakout rooms included, "What should the top priority for the NPF be?" "What would help programs be more useful or used more readily by our members?" and "What are the challenges that you see creating pressures for the sector?" Some main points of discussion included a focus on having a more flexible framework, removing barriers to apply, and focusing on environmental strategies that are proactive rather than reactive.
The next topic of discussion was OMAFRA's Business Risk Management (BRM) programs. Farmers rely on BRM programs to manage and mitigate the impact of weather and other unavoidable variables in their businesses. With the upcoming renewal of these programs, member input is essential to ensure the efficiency and productivity of these programs moving forward. A sample of the questions posed to members included, "What are the main business risks challenging farmers?" and "How could governments better assist farm operations facing these business risks?" Feedback from these breakout sessions identified loss of land, labour and public trust as existing issues. To address these priorities, suggestions were made to refine and improve programs that government administers for our industry as well as increased research and development for current and future challenges.
In advance of the meeting an online survey was available to all members to complement and inform the input from the PAC discussions Following the meeting, the comments and feedback that were recorded during the breakout sessions are compiled to provide a report with identified priorities for OFA's Farm Policy Research Group and provincial board of directors. This offers a practical opportunity for these conversations to move beyond the meeting room and into action.
During OFA's regional meeting season, take part in your local regional meeting to learn more about the important role of PAC and consider letting your name stand for a position on the Council.
OFA continues to value the input of our members to advocate for the priorities of farmers across Ontario. With a unified voice, our local federations can continue to help us make a difference in shaping Ontario's dynamic agriculture industry.
For more information, contact:
Tyler Brooks
Director of Communications and Stakeholder Relations
Ontario Federation of Agriculture
519-821-8883 ext. 218
tyler.brooks@ofa.on.ca