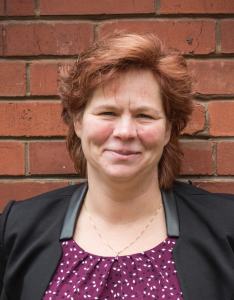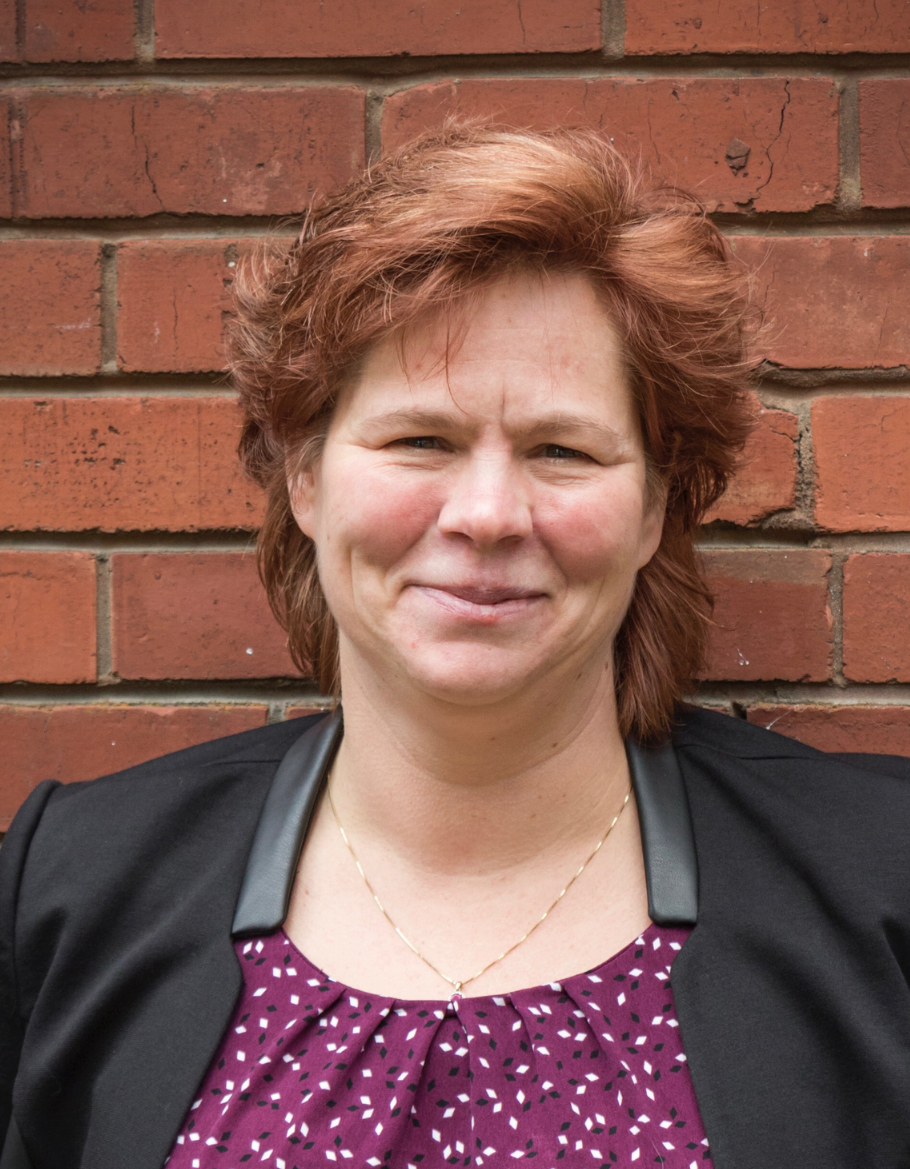 By Peggy Brekveld, President, Ontario Federation of Agriculture
Late last week, the Ontario government released the fall economic statement entitled 2021 Ontario Economic Outlook and Fiscal Overview: Building Ontario. At a time when we're beginning to experience positive progress towards a possible end to the pandemic, the government has released their plan for the future with a strong focus on economic recovery. The three pillars of the economic outlook concentrate on protecting our progress, building Ontario and working for workers.
The Ontario Federation of Agriculture (OFA) has worked hard with industry stakeholders to advocate for the betterment of Ontario farm businesses and rural communities. The focus of the government's plan shows a tremendous opportunity for our sector to contribute to economic recovery and growth. Investments in infrastructure and innovation will help grow existing businesses, attract new companies and boost opportunities for economic development in communities across the province.
OFA is impressed to see the responsiveness of the government in addressing livestock sector priorities. Ontario's livestock sector contributes approximately $14 billion to the provincial GDP and supports over 262,000 jobs. To strengthen Ontario's agri-food supply chain, the government is investing up to $25 million over three years in a new Strategic Agri-Food Processing fund to support projects that will enhance processing capacity and food security. The pandemic exposed a vulnerability in processing facilities in which local abattoirs were challenged by adequate processing capacity, decreased market prices, and regulatory burden and red tape. This funding will help to increase competition, promote food sovereignty and allow the processing supply chain to thrive. By investing in capable and readily available food processing facilities, Ontario can reduce reliance on food sources from abroad while also creating local economic opportunities and employment.
We are proud of our involvement and the results generated through the active advocacy of the Livestock Processing Capacity Working Group, coordinated by Ontario's Ministry of Agriculture, Food and Rural Affairs. Several meetings have taken place over the past year with industry stakeholders, including Meat & Poultry Ontario, livestock commodity representatives and the Minister of Agriculture. These conversations have centered around how to build on current livestock processing capacity, and ways to address challenges such as labour shortages and problematic regulations. A meeting with the Associate Minister of Small Business and Red Tape Reduction was an opportunity to highlight the challenges of varying inspection regulations.
Staying within the livestock sector, the government also announced that construction for a new swine research facility is underway with $14.4 million in funding to meet advanced research and training needs. Additionally, $1.3 million worth of enhancements are planned for the current beef research centre to develop cutting edge technologies. Agri-food research represents the future of our food system and the success we can achieve through innovation, supporting economic growth.
The economic statement also directed spending to infrastructure, which will significantly benefit our rural communities. We need healthy hubs inside our rural landscape. Hopefully, built up areas will continue planning for infilling, renewing and reviewing land use maps to protect farmland by maintaining the size of the urban footprint. The emphasis on broadband infrastructure, as well, will promote the effectiveness and efficiency of our innovative farm businesses. Reliable broadband internet allows rural communities and businesses to stay connected and continue making modern improvements that are essential. These investments are critical for businesses to remain competitive.
Finally, in response to the increase in minimum wage to $15/hour which will come into effect January 2022, we acknowledge this will impact some of our farm businesses with tight margins and restaurants that are some of our greatest supporters in purchasing local Ontario products. However, OFA supports the government's efforts to assist those impacted by this wage to meet a better living standard.
The agriculture industry is poised to not only support Ontario's economic recovery post-pandemic, but have a vital role in the province's return to prosperity. The investments included in the economic statement for the agri-food sector and rural Ontario will greatly benefit competitiveness, profitability and sustainability. OFA looks forward to working with the provincial government and industry stakeholders to put these announcements into action.
For more information, contact:
Tyler Brooks
Director of Communications and Stakeholder Relations
Ontario Federation of Agriculture
519-821-8883 ext. 218
tyler.brooks@ofa.on.ca