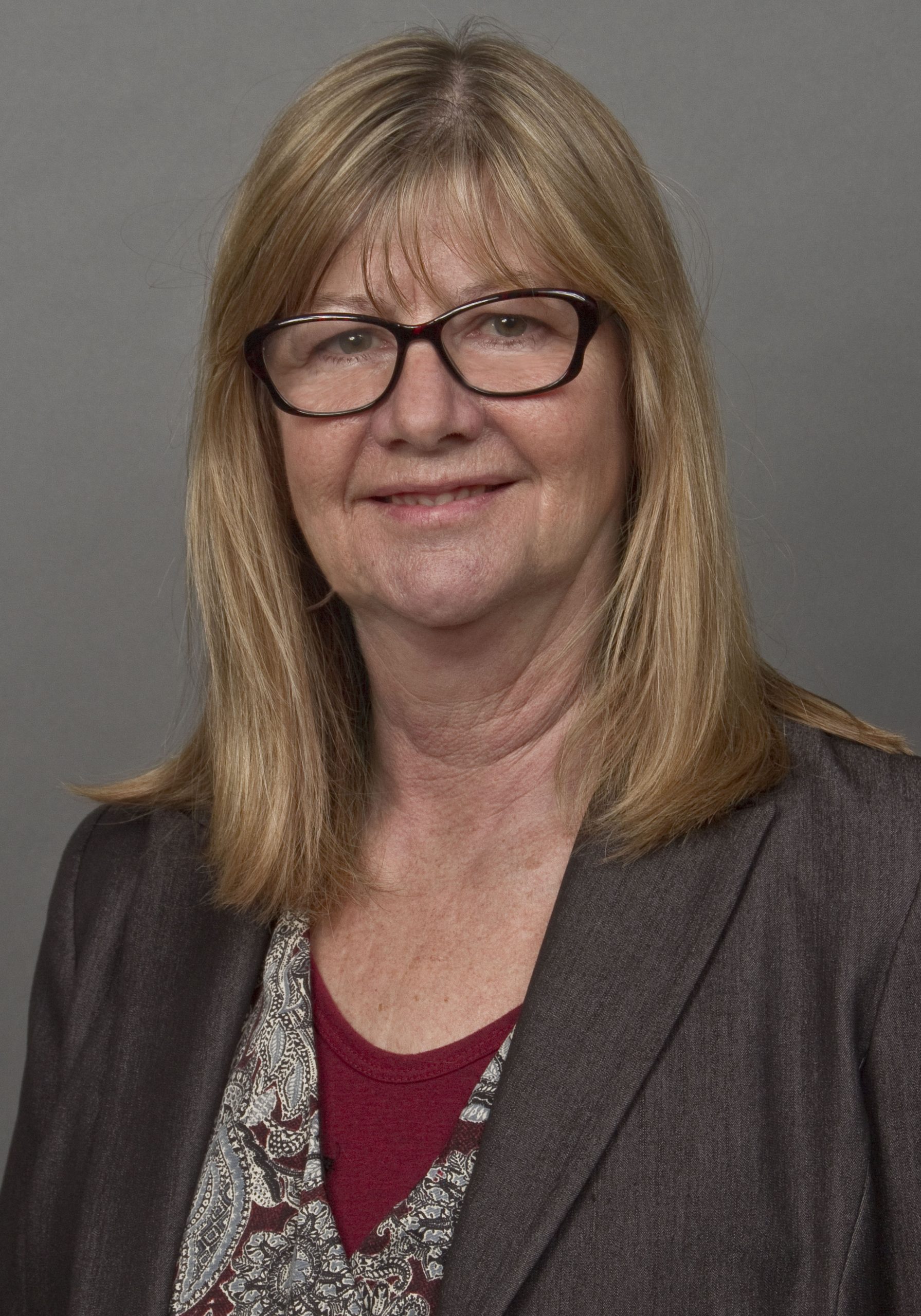 Jackie Kelly-Pemberton, Director, Ontario Federation of Agriculture
Fulfilling labour needs has been a longstanding challenge in Ontario's agri-food sector. It requires priority focus on skills development and training, along with access to skilled workers to help fill chronic labour shortages. When the Ontario Federation of Agriculture (OFA) and community partners launched Feeding Your Future last year, it was in response to a direct need that had been amplified due to COVID-19. Now a full year later, Feeding Your Future continues to address labour shortages by making it easier for employers to find, train, and retain the workers they need, and help employ Ontarians with meaningful jobs in agri-food.
The Ontario government and the Government of Canada have provided their stamp of approval and will amplify the success of this project by providing a funding extension to the initiative through the Canadian Agricultural Partnership. The project, which was initially funded until March 2021, will now move forward until March 2022. With the pandemic crisis still in full force, this announcement comes as positive news for farmers, agri-business employers and any job seekers still searching or struggling to find meaningful employment. OFA and community partners now have the opportunity to continue building relationships and initiatives that will carry on beyond the pandemic in the hopes of leaving a lasting impact on the agri-food sector.
The entire food value chain relies on people to fill planting, production, quality control, processing, and distribution roles to keep the agri-food system strong and viable. To alleviate immediate stress and support employers in addressing chronic workforce needs, services were developed in partnership with AgCareers.com and CareersinFood.com including a job matching concierge, virtual career fairs and informative webinars tailored to employers and job seekers. These events provided an opportunity for employers and job seekers to connect directly and engage in a virtual format.
With the project extension and a roadmap for the future in place, dates have been set for upcoming free career fairs and webinars. The first virtual career fair of 2021 launched on May 19 in Southwestern Ontario, with upcoming fairs in East/Central/Northern Ontario on June 2, and spanning province-wide on June 16. Leading up to harvest season, there will be three more career fairs on August 18, August 25, and September 9. If you would like to exhibit for free or know of job seekers looking for work, full details and registration can be found online at feedingyourfuture.ca.
In terms of a lasting approach, several training opportunities have been developed with strong community partnerships. To celebrate Ontario commodities and draw attention to roles that support these operations, a Focus on Food and Focus on Livestock video series was launched with the South Central Ontario Region Economic Development Corporation (SCOR), Beef Farmers of Ontario, Berry Growers of Ontario, Ontario Apple Growers, Ontario Pork and Grain Farmers of Ontario. This quick training series offers exposure to Ontario farm operations for those who may be unfamiliar with the sector.
As farmers, we need to recognize that experienced farm employees are in short supply. We need to look outside our own echo chamber, to a larger demographic, willing to step in and fill the important positions we're looking for. In collaboration with the Business Development Centre at the University of Guelph Ridgetown Campus, we developed a training certificate for new farm workers. The Ontario Agriculture Safety and Awareness Certificate is offered to those who are new to agriculture but nonetheless, can play a vital role in supporting the sector. Luckily for us, more people are gaining significant interest in where their food comes from and how it's produced. Let's use that to our advantage when it comes to filling vacancies in agri-food.
The training certificate also compensates for the lack of in-person training available during the pandemic. It provides the opportunity to introduce the basic skills and awareness needed on a farm in a highly effective virtual format. We are working to expand the number of modules in this program for 2022.
Collaborating with established academic institutions creates the opportunity to reach a wider audience that is searching for a career and allows these initiatives to continue beyond project funding. While continuing our partnership with the Business Development Centre, we are exploring more online training opportunities with Algonquin College to complement our current offerings. OFA was also pleased to partner with Conestoga College on a pilot project for the new Agricultural Equipment Operator Program. This program will provide students with training to continue meeting the needs of the agricultural sector. Keep an eye on our website for future agri-training announcements.
OFA is proud to be a part of the Ontario government's strategy to build the growing labour force and equip individuals with the skills and knowledge needed to strengthen the sector. We greatly appreciate their recognition and acknowledgement of the work that has been done with this project, and thank our provincial and federal policymakers for instilling confidence in the future of this initiative.
For more information, contact:
Tyler Brooks
Director of Communications and Stakeholder Relations
Ontario Federation of Agriculture
519-821-8883 ext. 218
tyler.brooks@ofa.on.ca