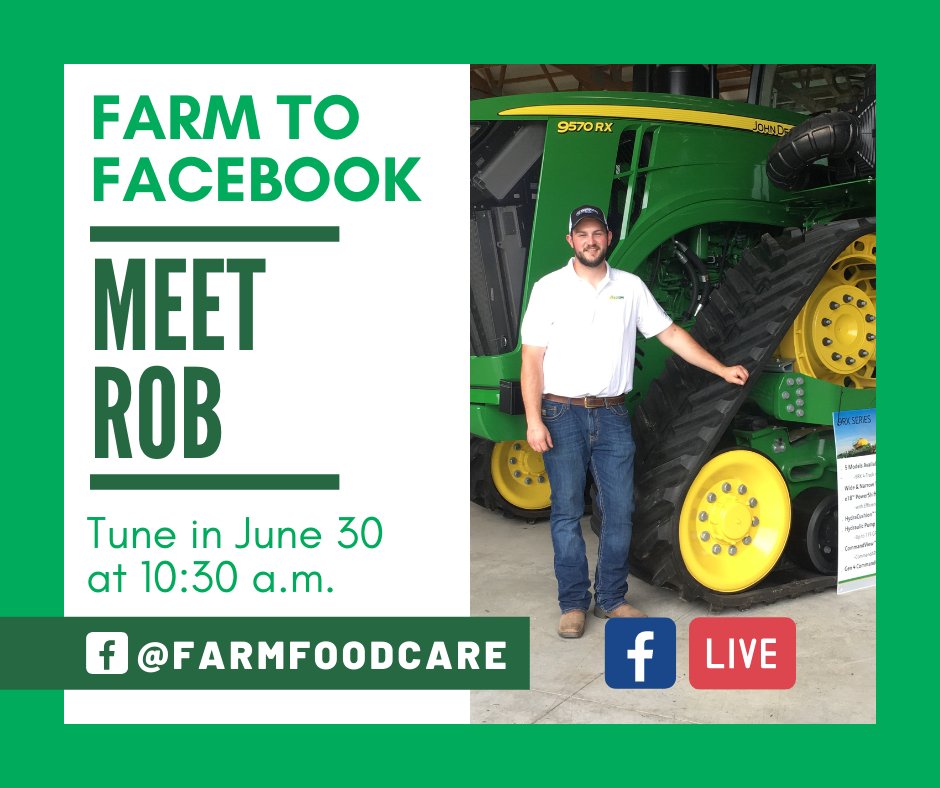 Tune in live on Tuesday, June 30 at 10:30 a.m. for a virtual tractor safety demonstration. This Farm to Facebook event is part of OFA's 2020 farm safety campaign, and will be hosted in collaboration with Farm & Food Care Ontario, AgScape and Green Tractors Brampton.
Meet Rob from Green Tractors Brampton as showcases farm equipment and shares tips on how to be safe around these machines.
The live segment will focus on basic tractor safety rules and recommendations, including SMV signs, farm equipment blind spots, rollover protection structures (ROPS) and much more. Watch, learn and take the opportunity to ask questions.
For more information, visit www.facebook.com/events/570460780340346.