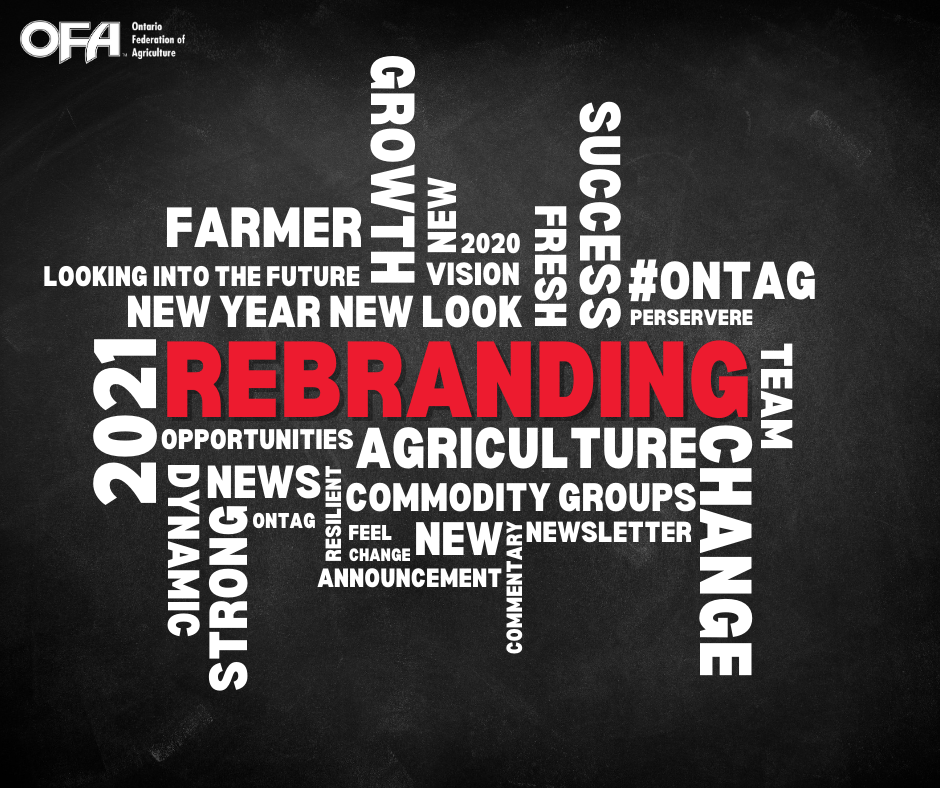 Occasionally, we all need to take a step back, breathe, review and renew. Many of us do this as we hang a new calendar. We think about the past, what worked and what didn't, and plan for the future. We look at blank pages as a fresh start and envision what can make the next year better. 2021, in particular, has many of us optimistic that brighter days are ahead.  
At OFA, we're looking forward to a fresh start as we close the door on 2020 and begin a new year of exciting opportunities and growth for our organization.  
OFA is excited to announce that we will be rebranding our commentaries and the weekly e-newsletter, beginning Monday, January 11. We are going to be introducing a whole new look and feel – but carrying on the same message. We hope this rebranding will kick-start an exciting year for Ontario agriculture, while continuing to keep our high-quality communications, our continued collaboration with industry partners and stakeholders, and our desire to engage and hear from you, our members.  
Together, we hope that 2021 is an exciting year of growth and opportunity for you and Ontario's dynamic agri-food sector.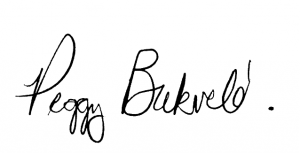 Peggy Brekveld, 
OFA President