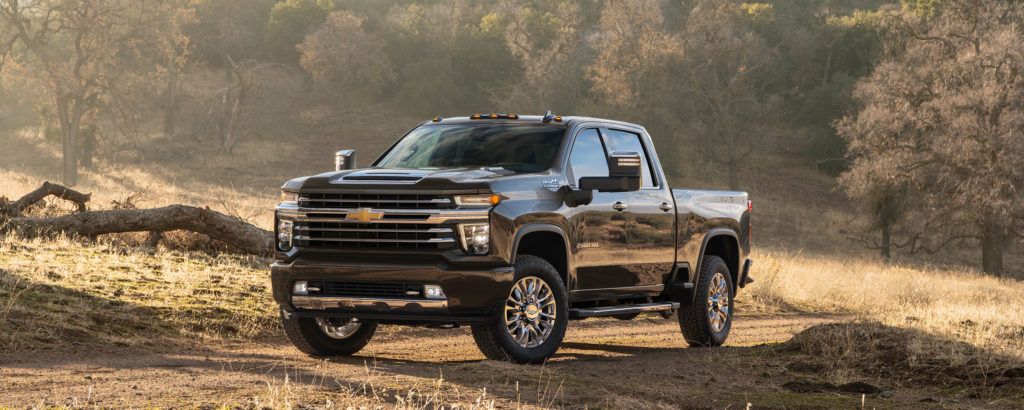 OFA partners with General Motors Canada to offer exclusive fleet vehicle discounts to OFA members. OFA members in the market for a new vehicle can take advantage of deep discounts on the purchase of select new 2021 Chevrolet, Buick, GMC and Cadillac fleet vehicles.
For more information on the program, or to access the Ontario General Motors fleet vehicle discounts list, please contact OFA at 1.800.668.3276 or memberrelations@ofa.on.ca before visiting your GM dealer.
OFA members: Remember to bring a signed OFA-General Motors fleet program letter to your local Ontario GM dealer, available by calling OFA member relations at 1.800.668.3276.
Please note: OFA members are asked to please contact OFA prior to visiting their local General Motors dealership to ensure sufficient time is given to receive a signed OFA-General Motors fleet program letter. Avoid disappointing delays by allowing at least two business days for member relations to prepare your signed program letter before picking up your vehicle.
Check out the links below to view videos featuring the next generation of GM truck technologies.
GMC Sierra Heavy Duty
New Generation Sierra Heavy Duty – https://www.youtube.com/watch?v=Ktf9ReNh1Z8&ab_channel=GMC
GMC Sierra Light Duty
GMC Sierra Next Generation – https://www.youtube.com/watch?v=j_0PjpJQ1BY&ab_channel=GMC
Chevrolet Silverado Heavy Duty
Chevrolet Silverado Heavy Duty – https://www.youtube.com/watch?v=YoYF5_EB9zM&ab_channel=Chevrolet
Chevrolet Silverado Light Duty
Chevrolet Silverado Performance – https://www.youtube.com/watch?v=xpP1WyVr6YM&ab_channel=Chevrolet