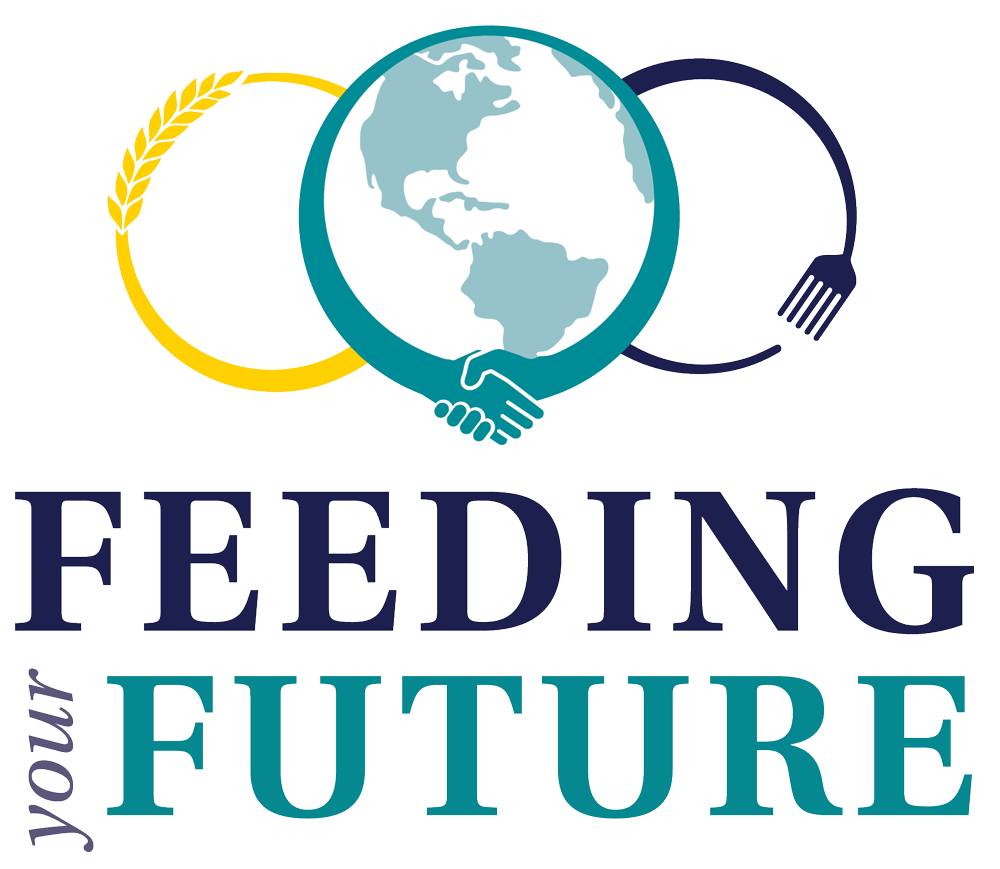 Feeding Your Future, a project of OFA, is pleased to launch their new website, feedingyourfuture.ca. Feeding Your Future works to connect agri-food employers to current job seekers, to help fill the labour shortage within Ontario agriculture, now and into the future. Through a job matching concierge service, free virtual career fairs, a webinar series and specialized training opportunities, this project is rapidly developing a support system for employers, while creating new job prospects for Ontarians.
Visit feedingyourfuture.ca to learn about upcoming events, register for free virtual career fairs and stay up-to-date on new agri training courses coming soon.
---
There are unique workforce challenges and opportunities in the agri-food sector.
Employers are seeking qualified candidates for planting, harvesting, processing, marketing, researching, and selling Ontario's healthy, high-quality food, beverage and agri-products.
OFA wants to make it easier for employers to find, train, and retain the workers they need, and help employ Ontarians with meaningful jobs during COVID-19 and beyond.
Through Canadian Agricultural Partnership funding, OFA and its partners have coordinated a support system for agriculture and food employers from field to fork, to feed Ontario's future.
The project includes a free job matching concierge service, nine virtual career fairs, a series of ten webinars, and specialized training opportunities.
Together, we can help support employers from field to fork to fill labour shortages and encourage job seekers across the province to consider a career in agriculture and food.
Click here to read the news release. 
Job Matching Concierge
OFA is partnering with AgCareers.com and CareersInFood.com to help agri-food businesses set up an account online, post job openings, and manage applications. OFA is also collaborating with partners to host virtual career fairs, webinars and training.
Are you looking to hire someone in the farm inputs, agriculture, or food and beverage processing sectors? We can help!
AgCareers.com and CareersinFood.com are offering free job postings using the code: AgriFoodONT20.
Job opportunities are searchable at the following webpages:
Virtual Career Fairs:
OFA, AgCareers.com and CareersInFood.com have partnered with local organizations to offer Virtual Career Fairs that will expose job seekers to employment possibilities in the agri-food industry. They will be offered for FREE to both employers and job seekers in various regions throughout the province and will highlight the need for talent in the industry.
August 25 at 10am-1pm – Province-Wide
August 27 at 2-5pm –Northern Ontario
September 15 at 2-5pm – Western Ontario
September 17 at 2-5pm – Eastern Ontario
Employers can register at: https://bit.ly/fairemployer
Job Seekers can register at: https://www.agcareers.com/feed-your-future.cfm
For more information, click here. 
Upcoming Webinars
For Employers: 
August 26 – Well-being During COVID-19: Supporting Mental Health in Your Workplace – Register here
September 10 – The New Normal: How Industry has Adapted to COVID-19 and Looking Ahead – Register here
October 6 – Retaining Talent in a Competitive Labour Market: Improving Your Workplace Culture – Register here
For Job Seekers: 
October 20–Ask the Agri-Food Employer: Panelists from Field to Fork Share Their Insights – Register here
For a full list of webinars, click here.
Project Toolkit
Below, we have included links to the project toolkits for both employers and job seekers. These toolkits contain important information about the project and how to register for each upcoming event.
Employer Toolkit: https://www.agcareers.com/feed-your-future/employer-toolkit
Job Seeker Toolkit: https://www.agcareers.com/feed-your-future/job-seeker-toolkit
Want to learn more about the Feeding Your Future initiative? Get in touch!
Connect with us and follow our content on Twitter and Facebook @FeedYourFuture and using the hashtag #feedyourfuture.
Please reach out to us with questions, comments or to learn more by contacting feedingyourfuture@ofa.on.ca.