Welcome to the Kent Federation of Agriculture

The Kent Federation of Agriculture is one of 51 county and regional federations supported by OFA across the province. Kent Federation of Agriculture represents the voice of agriculture in the local community and advocates on behalf of farm families in the Chatham-Kent area on local agricultural issues.
President: Jay Cunningham
jay.cunningham2@gmail.com
Tel. 519-784-2084
MSR: Carol Verstraete
carol.verstraete@ofa.on.ca
Tel. 519-809-3040
If you're interested in getting involved with the Kent Federation of Agriculture, contact the Member Service Representative (MSR) in your region and ask about attending an upcoming meeting.
KFA represents a group of "Farmers working for Farmers."
To read the KFA's position on the CK Woodlots Bylaw click here. 
Click here to view the KFA website.
Click here to view the complete list of KFA Directors for 2022.
KFA Phone Number: 519-674-1500 Ext. 63595
---
Harry Lawson, 1953-2022
Harry joined the KFA Board of Directors in 1998 and was Vice President from 2014-2021. Harry stepped down from the Vice President position in 2022 due to health reasons but remained as a director on the board. Harry had a long and dedicated involvement with Agriculture in Chatham-Kent and will be greatly missed.
View the Obituary of Harry Blain Lawson here.
An afternoon BBQ Celebration in Memory of Harry Lawson is scheduled on August 20th in Florence, Ontario. For more information contact the KFA at kfa@uoguelph.ca
---
First Aid and CPR sessions
Standard First Aid with CPR and AED sessions now being booked. Please contact the KFA office at kfa@uoguelph.ca to register.
---
Check out the BuyLocalBuyFreshChathamKent.com. Maps now available.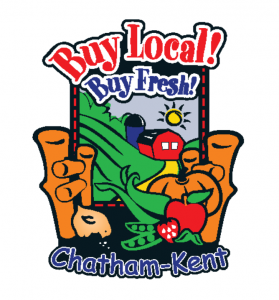 ---
Kent Federation of Agriculture applauds Chatham-Kent health care providers for their dedication during COVID.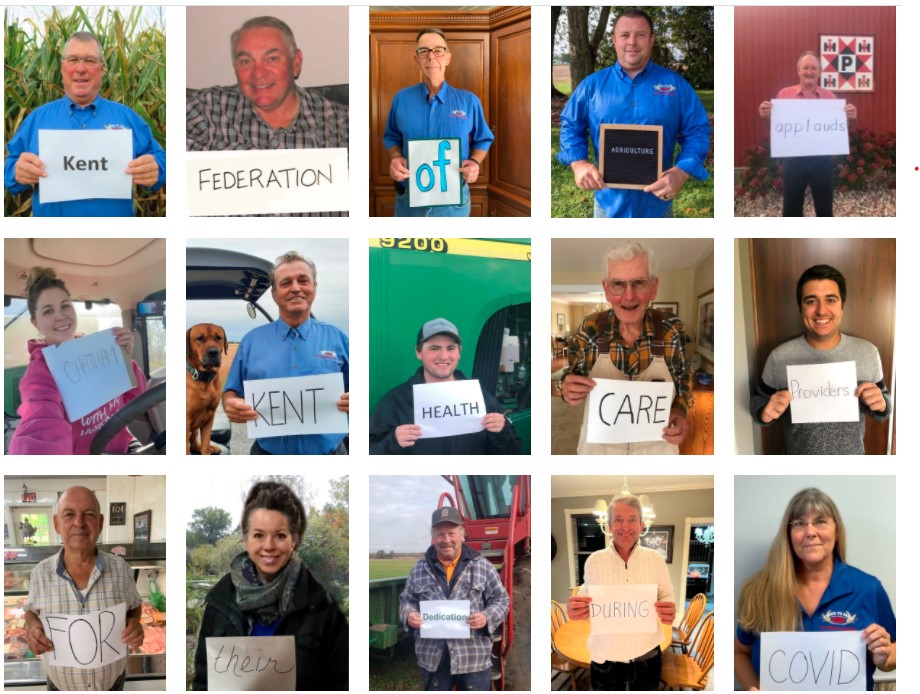 Contact Information
Email: kfa@uoguelph.ca
Address
120 Main Street East
Ridgetown, ON
N0P 2C0