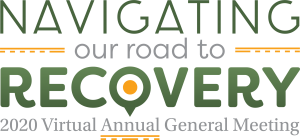 As a result of COVID-19 and to ensure all OFA members, directors, staff and attendees remain safe and healthy, the Ontario Federation of Agriculture (OFA) will host the 2020 Annual General Meeting (AGM) in a virtual format on Monday, November 23, 2020 commencing at 9:00 a.m. This year's theme is Navigating our Road to Recovery.
The theme highlights Ontario agriculture's road to recovery through COVID-19. It incorporates economic recovery related to rural communities and the regional economic task forces that have been assembled across the province. Agriculture has a voice on those committees to help identify opportunities such as economic development and growth in rural areas, and how to reduce regulatory burdens to help businesses grow in these challenging times.
OFA will be a leader on the road to recovery and help farm businesses that faced challenging times in 2020 ensure they have the tools, resources and support necessary to remain profitable and sustainable. The theme also ties into the importance of mental health and wellness and our ability to recover through these difficult times.
In addition to the formal business agenda, this year's virtual meeting will have an exciting agenda that includes our keynote speaker, government leaders and engaged discussions on key issues and priorities impacting Ontario's agriculture industry and rural communities.
Online Viewing
If you're interested in watching the virtual annual meeting, click on the following link and it will take you directly to the livestream – https://bit.ly/OFA2020AGM-Public.
Highlights
Digital AGM Workbook
Click here to view the digital AGM workbook.
Agenda
Click here to view the meeting agenda.
Keynote speaker
Brent Butt – a well-known Canadian actor, comedian and writer. Butt starred in and created the sitcom Corner Gas.
Guest speakers
Doug Ford, Premier of Ontario (invited)
Hon. Ernie Hardeman, Minister of Agriculture, Food and Rural Affairs
Leadership election
Director-at-Large
To read their candidate profiles and learn more about their platform, please click the links below.
Peggy Brekveld's candidate profile
Barclay Nap's candidate profile
Jamie Reaume's candidate profile
Proposed amendments – By-law 20-1
Click here to view By-law 20-1 with track changes highlighting what changes were made and where they were made.
Click here to view By-law 20-1 with the proposed amendments highlighted and accompanied by explanatory notes.
Click here to view a clean version of By-law 20-1.
Financial statements
Click here to view the financial statements
Resolutions
Click here to view the resolutions report.
Click here to view the 2019 Resolutions.
2019 AGM Minutes
Click here to view the official minutes from the 2019 Annual General Meeting.
Follow #OFAgm20 on social media for updates and highlights.
Guest registration is not required for this year's annual meeting. Please use this link if you wish to view the event online.
Questions or concerns? Please contact Kelly Alves at kelly.alves@ofa.on.ca or 519-821-8883 ext. 204.
For media inquiries and requests, please contact Tyler Brooks at tyler.brooks@ofa.on.ca or 519-821-8883 ext. 218.
Sponsors
Platinum

Gold



Silver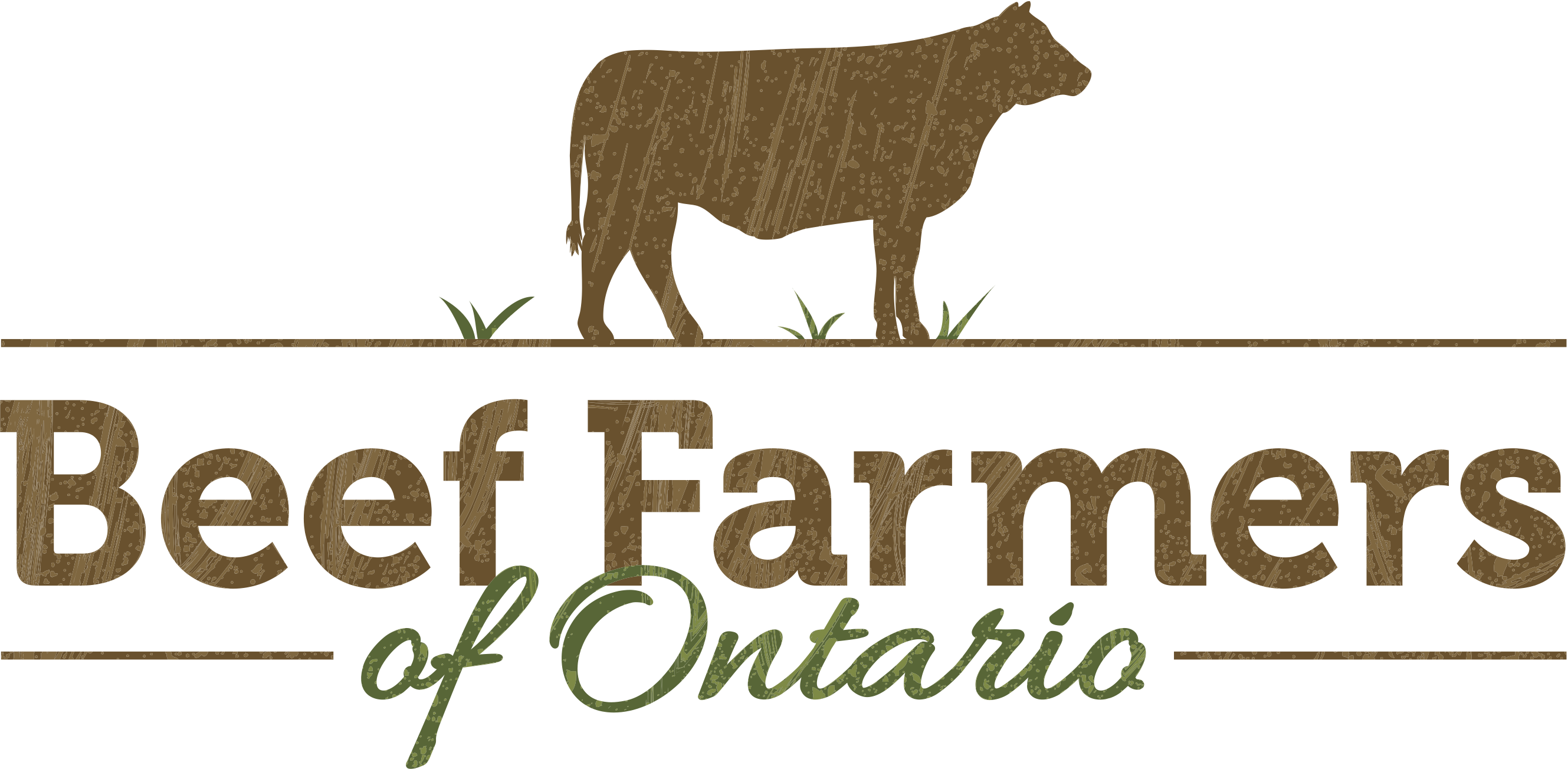 Bronze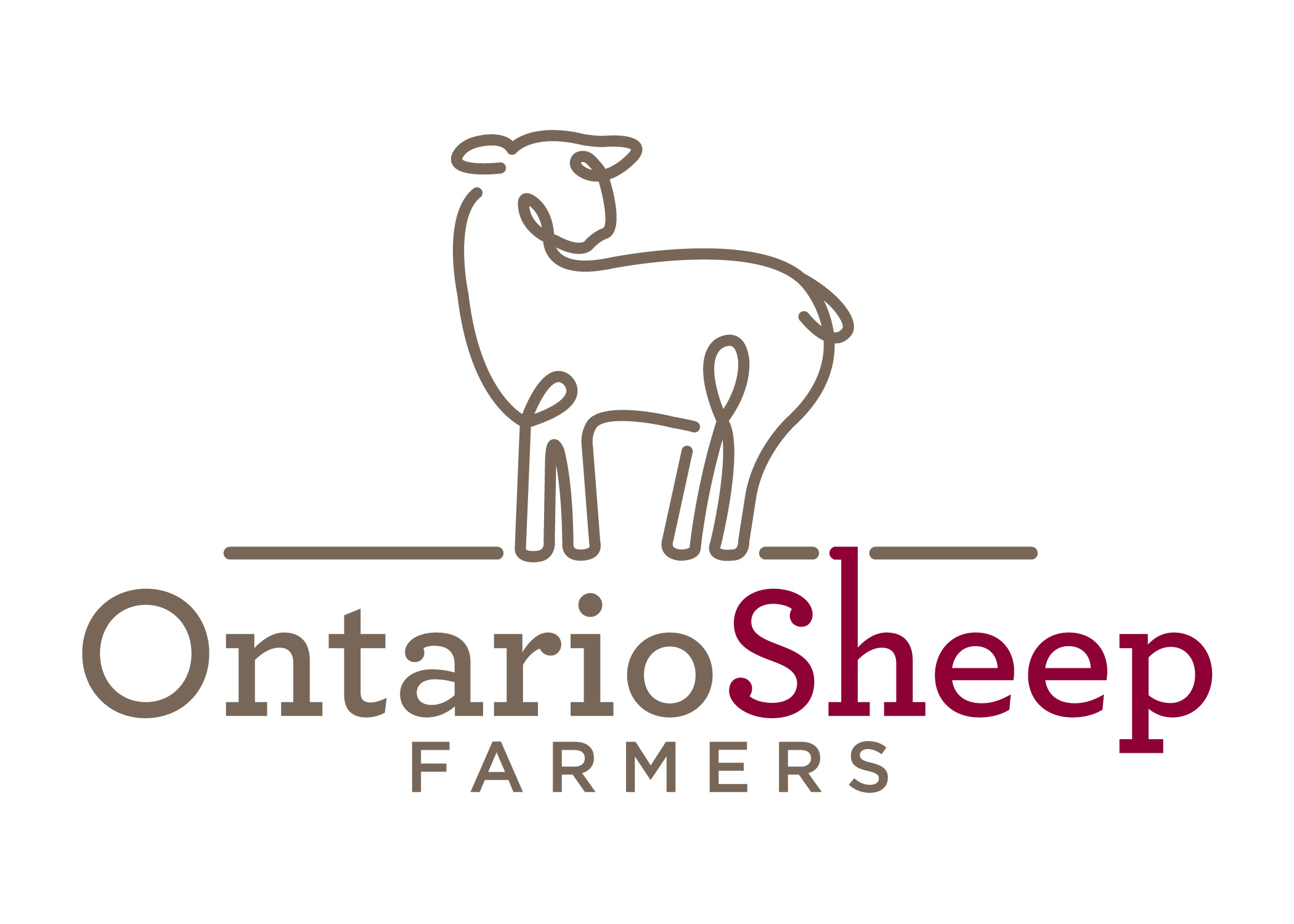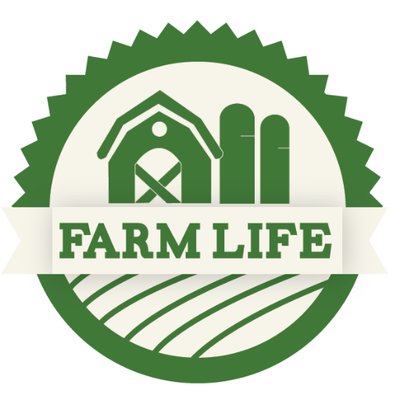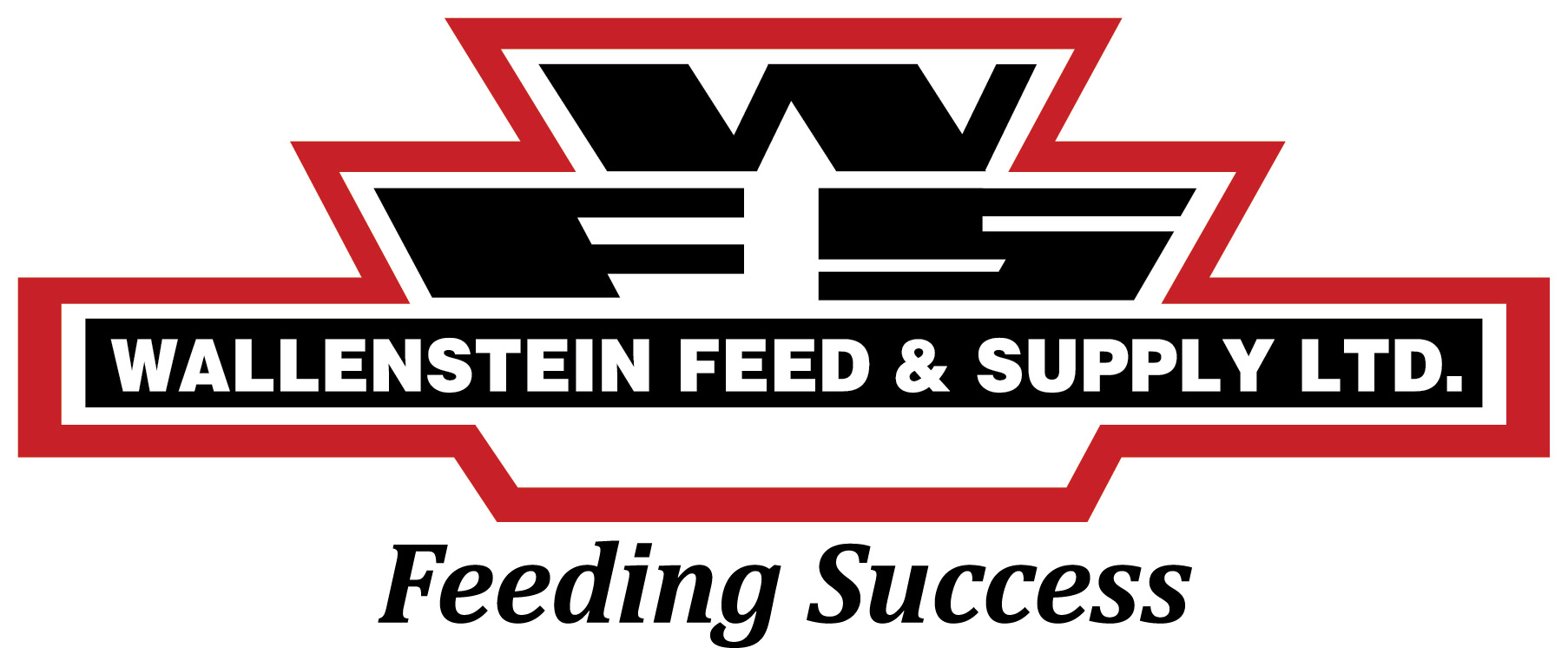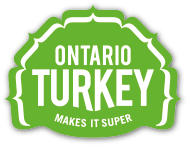 ---
Archives