Monday, November 21, 2022
8:15 AM – 5:00 PM
&
Tuesday, November 22, 2022
8:30 AM – 12:00 PM
Keynote Speaker
Jeff Adams, Paralympian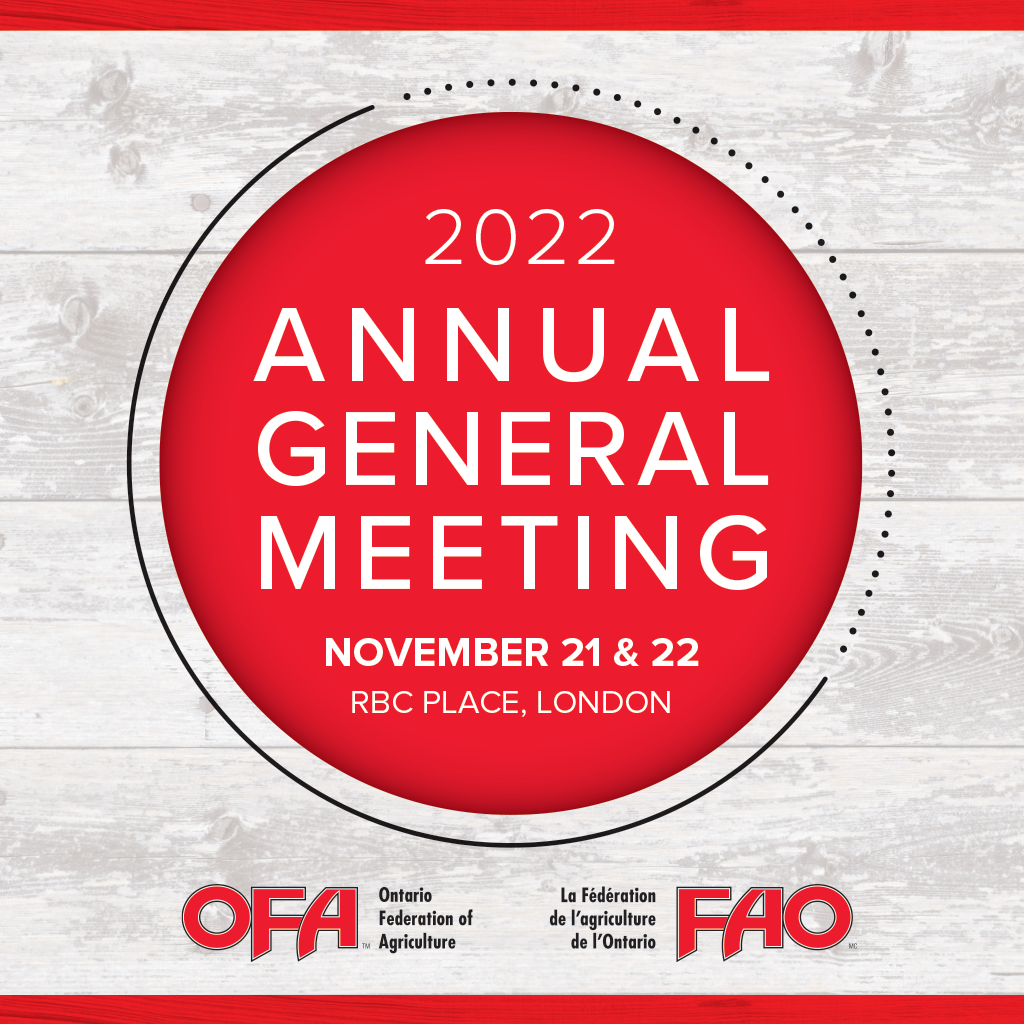 OFA will be hosting its 2022 Annual General Meeting (AGM) November 21-22 at RBC Place London.
The annual meeting offers members an opportunity to participate in engaged discussions on key issues and priorities impacting Ontario's agriculture industry and rural communities.
Agenda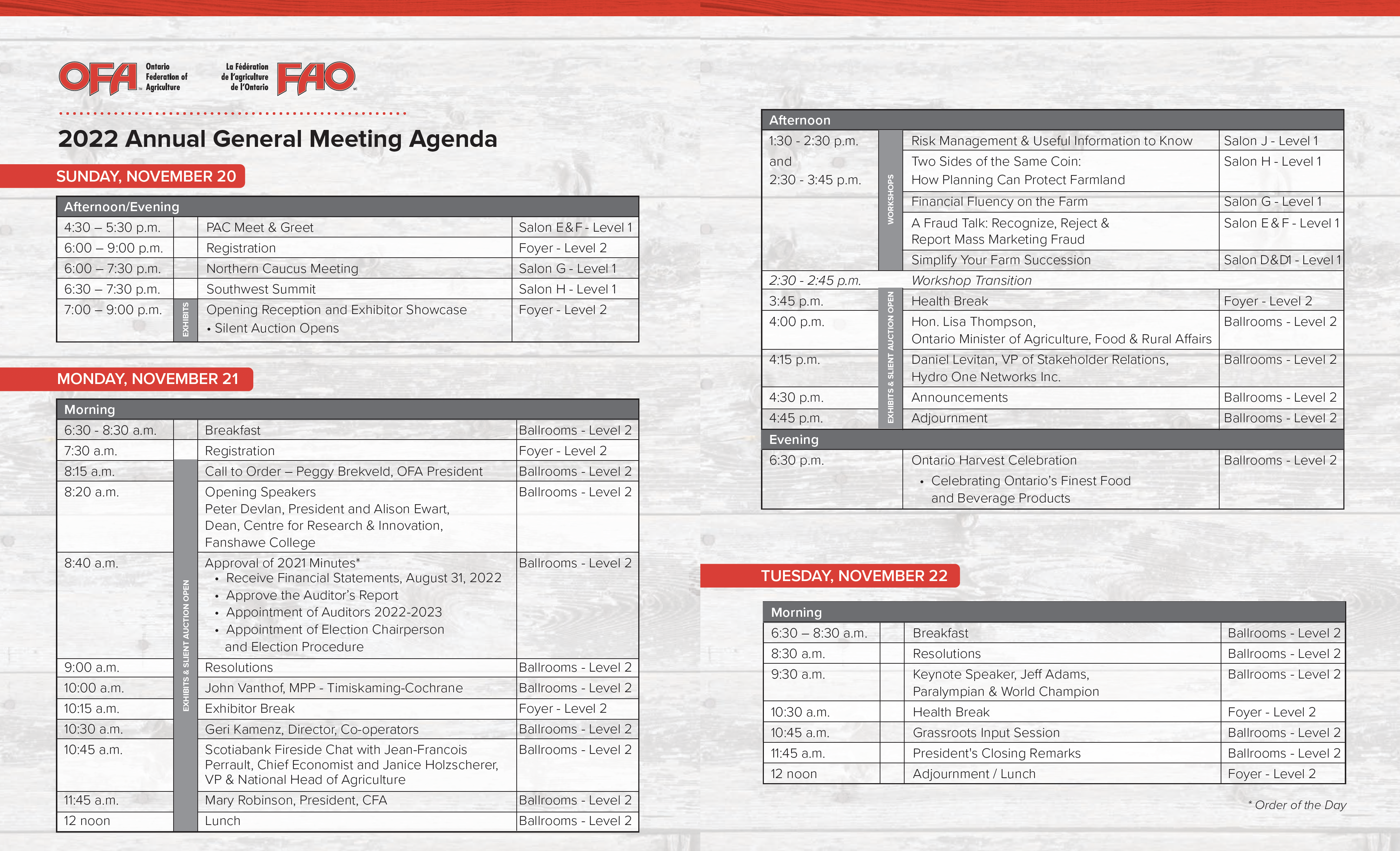 2022 Digital Workbook
Check out the Digital Workbook to learn more about the event including speaker bios, workshop descriptions, staff and board directories, and reports from OFA's public trust campaigns.
Highlights
The Honourable Lisa Thompson, Ontario's Minister of Agriculture, Food & Rural Affairs, will address delegates on November 21.
A keynote address by Jeff Adams, a former Paralympian and six-time world champion in wheelchair racing will take place on November 22.
Other guest speakers include:
Peter Devlan and Alison Ewart, Centre for Research and Innovation at Fanshawe College
Jean-Francois Perrault, Senior Vice-President and Chief Economist, Scotiabank
Janice Holzscherer, Vice President & National Head of Agriculture, Scotiabank
Geri Kamenz, Director, Co-operators
Mary Robinson, President, Canadian Federation of Agriculture
John Vanthof, MPP Timiskaming-Cochrane and Agriculture Critic for the Official Opposition
Daniel Levitan, Vice President of Stakeholder Relations, Hydro One Networks Inc.
Delegate Information
English – AGM Delegate Information
French – AGM Delegate Information
Resolutions
2022 Annual General Meeting Resolutions
Annual Resolutions Activity Report – 2021/22
Financial Statements
Livestream
A livestream of the annual meeting will be available on OFA's YouTube channel at youtube.com/ontariofarms. We invite everyone who can't join us in-person to catch the livestream on our YouTube platform beginning Monday, November 21 at 8:15 a.m.
Event App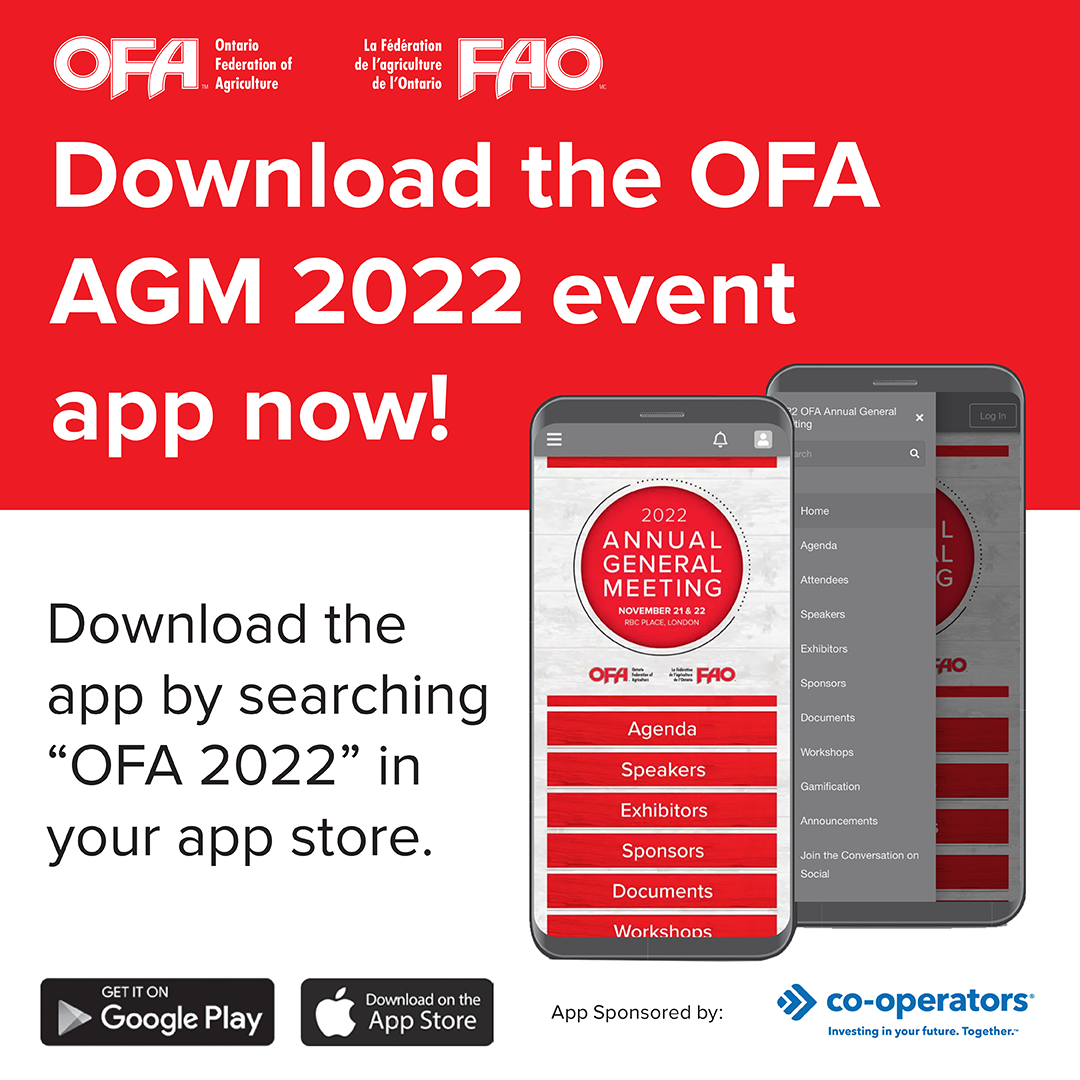 Using this app, you can access the agenda and meeting highlights, learn about the keynote speaker, read guest speaker bios, explore workshops, view exhibitors and sponsors and engage with fellow attendees. The app also offers a fun and interactive gaming experience with a chance to win great prizes.
For media, guests and industry stakeholders interested in attending the annual meeting, please contact Kelly Alves at kelly.alves@ofa.on.ca or 519-821-8883 ext. 204.
For media inquiries and requests, please contact Tyler Brooks at tyler.brooks@ofa.on.ca or 519-821-8883 ext. 218.
Sponsors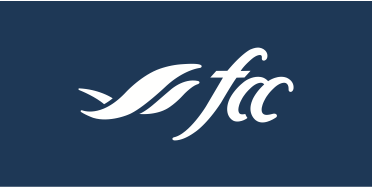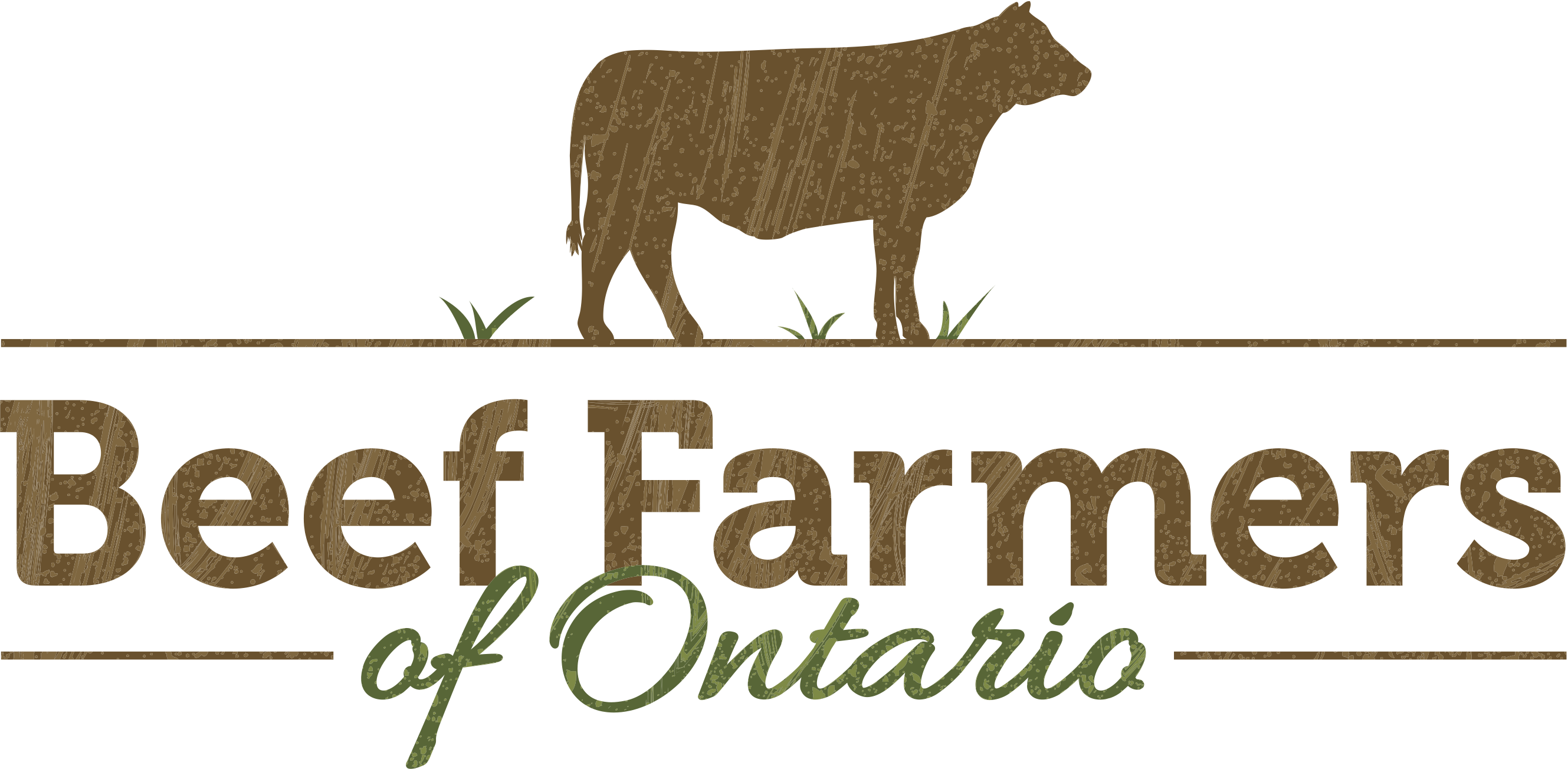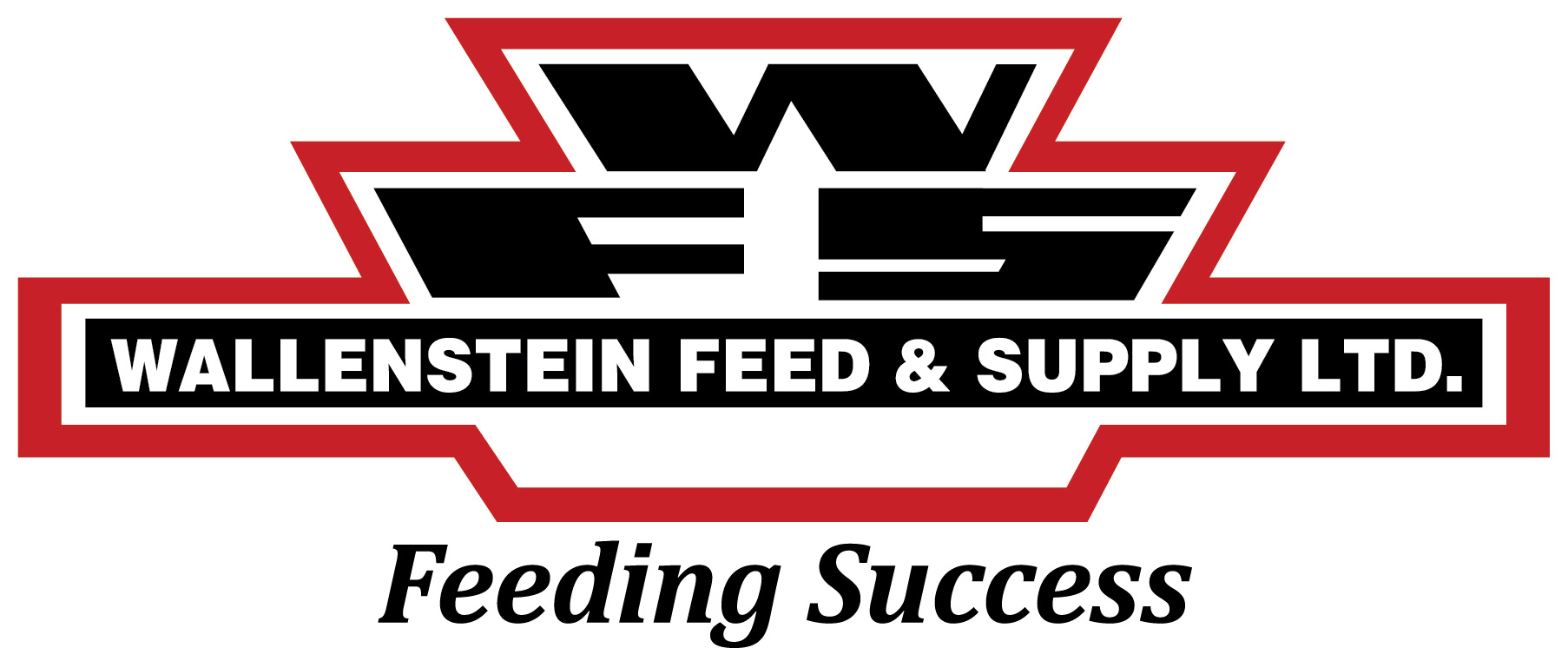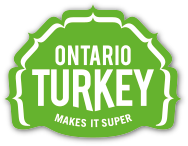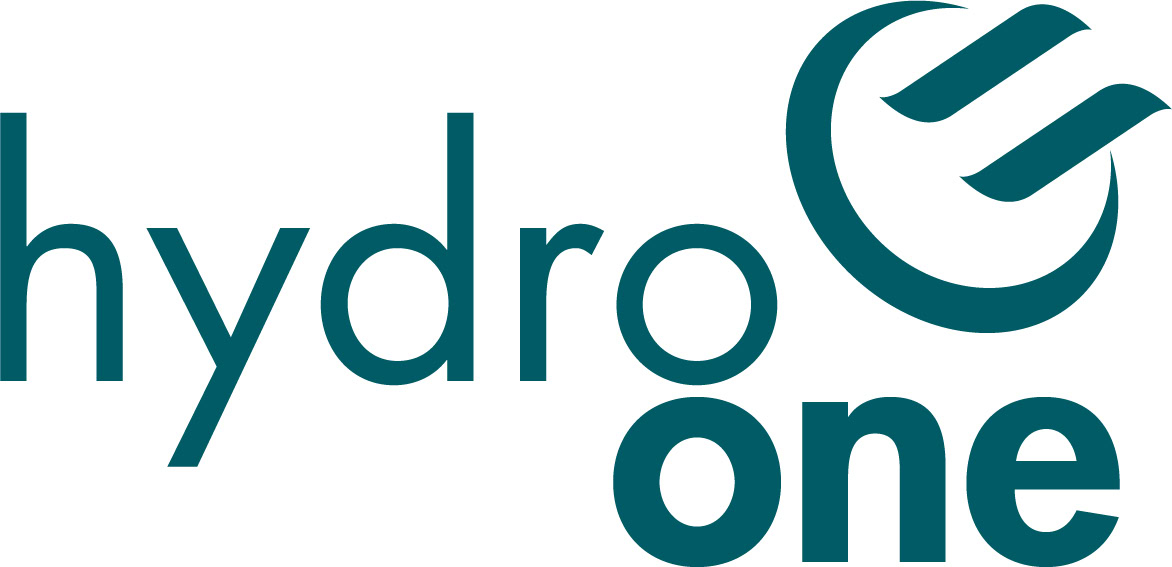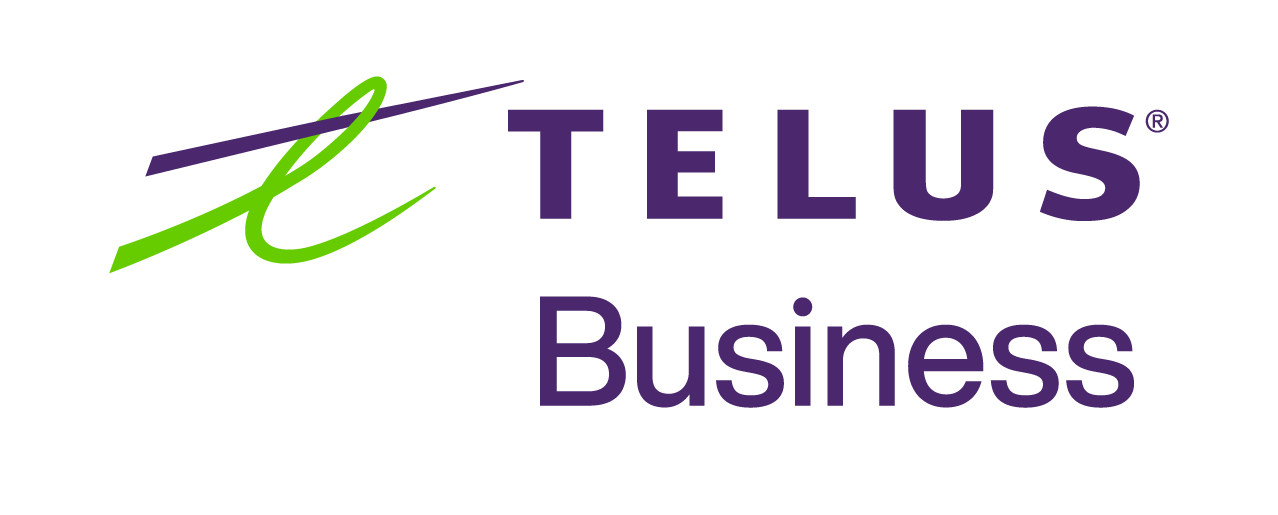 ---
Archives