Tuesday, November 21, 2023
8:15 AM – 5:00 PM
&
Wednesday, November 22, 2023
8:30 AM – 12:00 PM
Delta Toronto Airport Hotel & Conference Centre
Keynote Speaker
Kelly Dobson
This year's Annual General Meeting will be held Tuesday, November 21 and Wednesday, November 22 at the Delta Toronto Airport & Conference Centre.
Theme:  Fields of Opportunity: Cultivating a Sustainable Future for Ontario
Guest Speakers:
Senator Rob Black
Hon. Lisa Thompson, Ontario's Minister of Agriculture, Food and Rural Affairs
John Vanthof, MPP, Timiskaming-Cochrane & Critic, Agriculture, Food and Rural Affairs
Kelly Dobson, President, LeaderShift Inc. – Unleashing the Untapped Potential of your Farm Operation
Derek Edwards, Canadian Comedian
Robert Reinmuller, Vice President, Hydro One, Transmission Planning & Large Customer
Workshop Topics:
Workshops will run concurrently from 1:30 – 2:30 pm, and 2:45 – 3:45 pm with the following topics and presenters:
AgRobotics and Innovation in an Era of Immense Change: Ian McDonald, Applied Research Coordinator, Fields Crops with Ontario Ministry of Agriculture, Food & Rural Affairs
Farming a Story – Engaging with Government and the Media: Kalvin Reid, Director of Public Relations and Jonathan Sampson, Director of Government Relations, Enterprise Canada
Finding Solutions for Deadstock Management: Jennifer McTavish, Consultant
Planners as Your Best Friend: Dr. Wayne Caldwell, University of Guelph (retired) and Gwenyth McCarthy, Farm Policy Analyst, OFA
Elections:
It is our pleasure to announce that we have four candidates running for one Director-at-Large position on the Board of Directors. The position is for a three-year term beginning immediately following the annual meeting.
The role of a director offers the opportunity to speak up, engage and influence meaningful change at the provincial level. Directors advocate on behalf of Ontario farm businesses, connect with grassroots members and industry partners on key issues and priorities impacting the agri-food sector, and influence policy development and strategic planning for the organization. This active role works in collaboration with energetic and enthusiastic board members and staff to ensure the farming and food sector continues to thrive across the province.
We are pleased to introduce the following candidates running for this position:
The election will be held during the annual meeting on Wednesday, November 22. It will consist of a brief presentation by nominees (2-3 minutes long) followed by a moderated Q & A session.
Annual Meeting Delegate Workbook:
Click here to view the delegate workbook.
Harvest Dinner:
Celebrate the Harvest with a locally sourced gala dinner, and tastings from local wineries and breweries.
For media, guests and industry stakeholders interested in attending the annual general meeting, please contact Kelly Alves at kelly.alves@ofa.on.ca or 519-821-8883 ext. 204.
For media inquiries and requests, please contact Tyler Brooks at tyler.brooks@ofa.on.ca or 519-821-8883 ext. 218.
To view the 2023 Annual General Meeting Agenda, click here.
Sponsors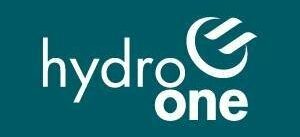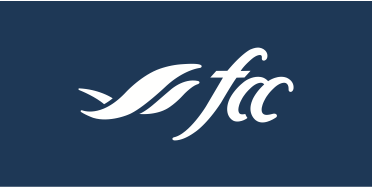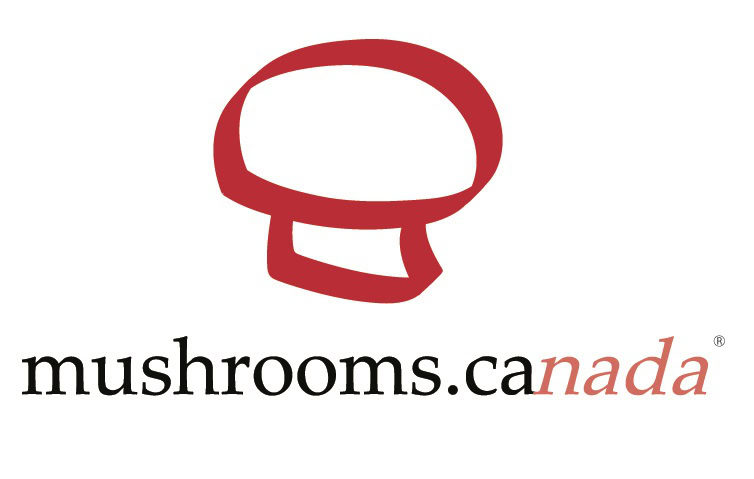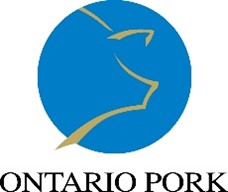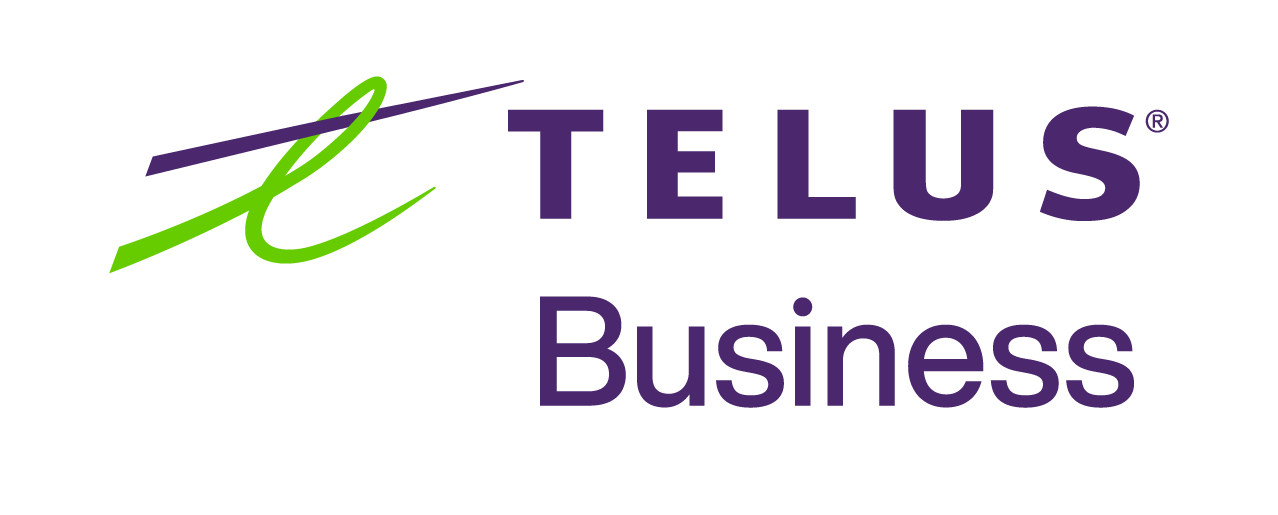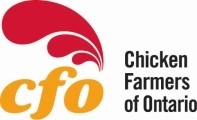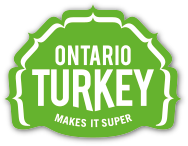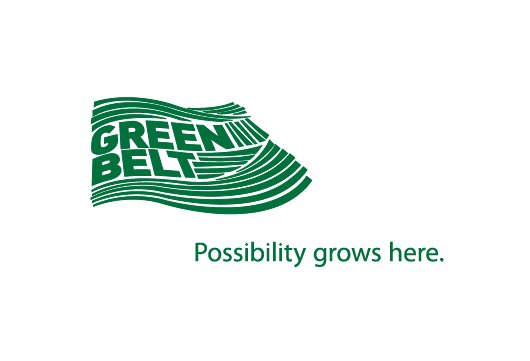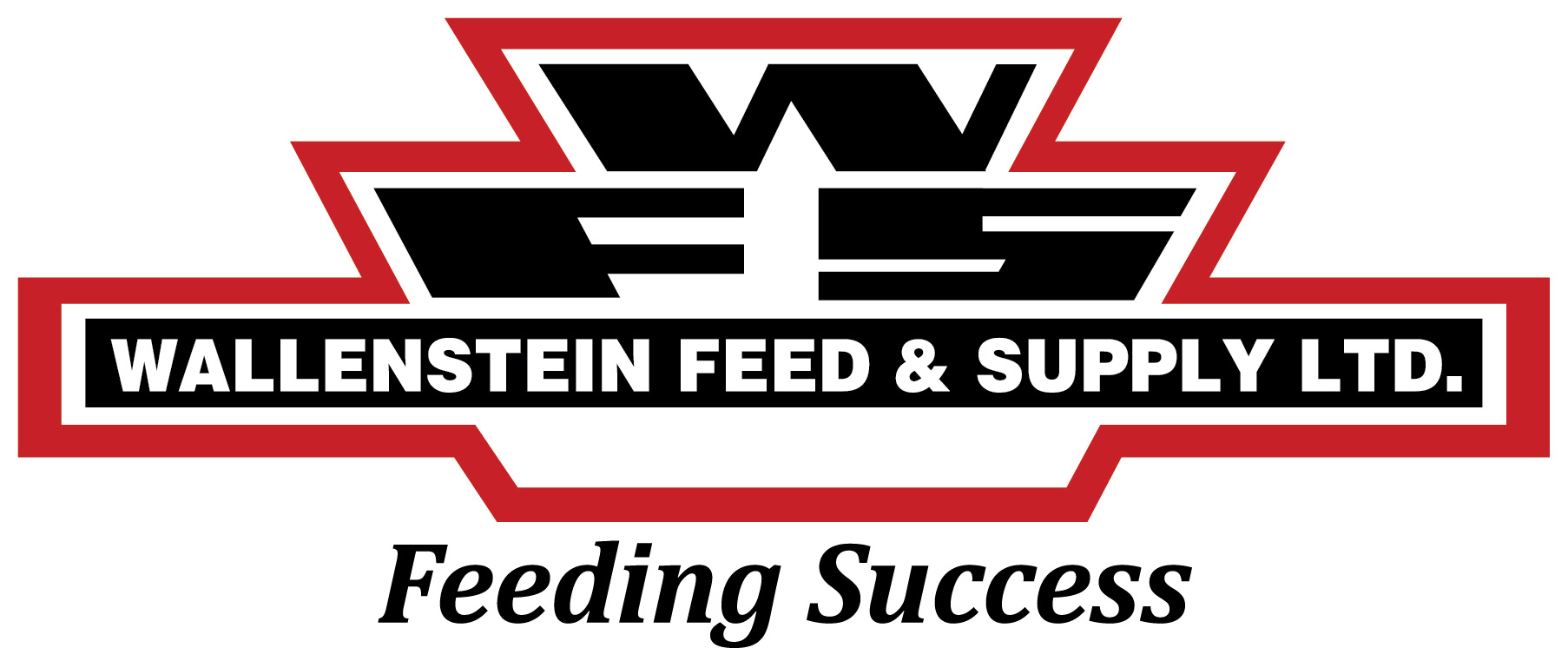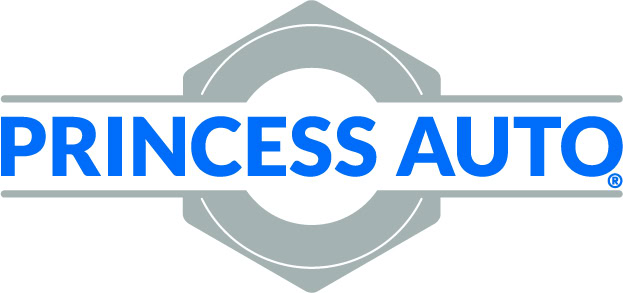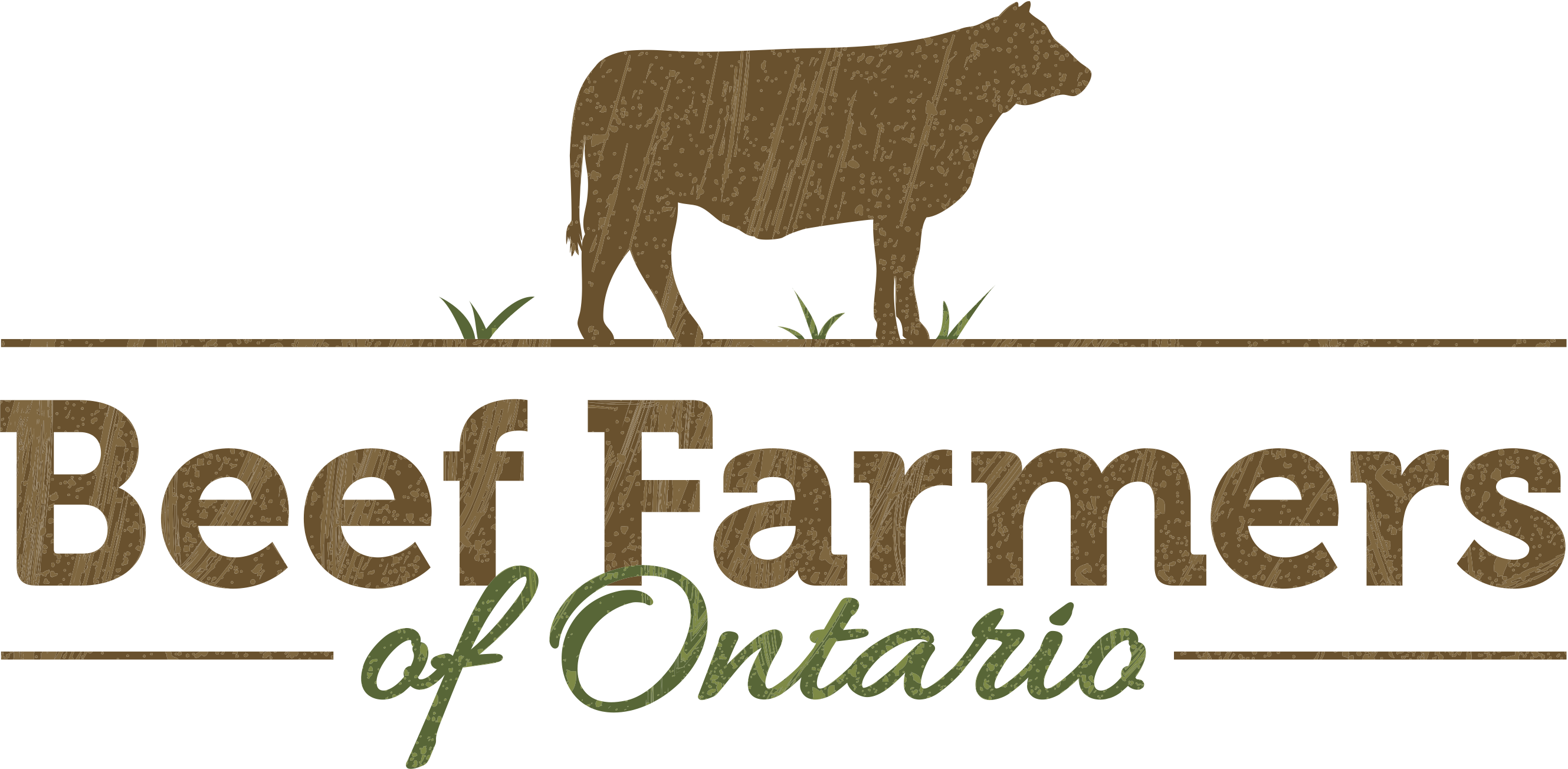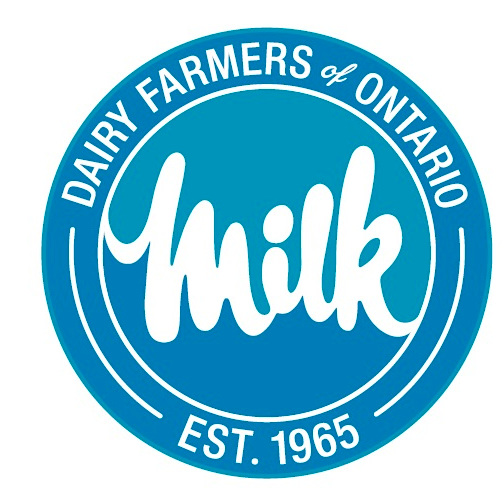 ---
Archives