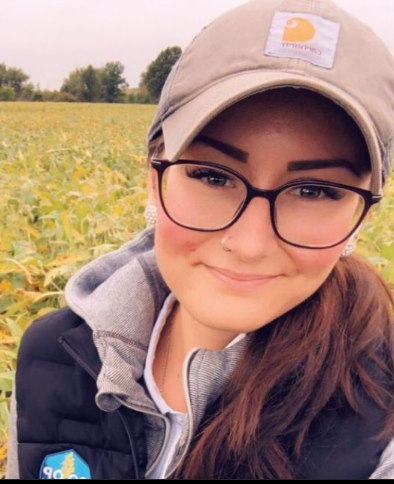 Vanessa Renaud serves on the Ontario Federation of Agriculture (OFA) Board of Directors as the Zone 14 Director representing the diverse agricultural counties of Stormont, Glengarry, Russell and Prescott.
For the last four years, Renaud has worked as a crop consultant with farmers in her communities, while working alongside her father on her family's farm.
Vanessa has studied Farm Management and Technology at the University of Guelph and received her Certification in Agronomy, as well as her CCA (Certified Crop Advisor of Ontario) from Laval University.
Contact:
vanessa.renaud@ofa.on.ca