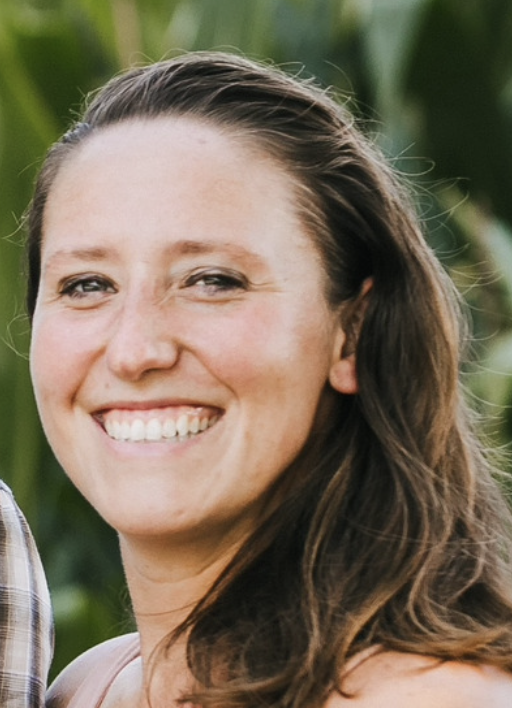 Sara Wood serves on the Ontario Federation of Agriculture (OFA) Board of Directors as Director-at-Large. Wood was elected into the position for a three-year term at the organization's 2021 Annual General Meeting. Wood is a cash crop and broiler farmer residing in Perth County.
Sara grew up working on her parent's dairy and cash crop farm. She was an avid 4-H member and fair ambassador. In 2012, she was named Ontario Queen of the Furrow, allowing her to gain a broader knowledge of the challenges Ontario's agriculture sector faces.
In 2013, Wood was accepted into AALP's (Advanced Agricultural Leadership Program) Class 15. Her participation in the program further ignited her passion for creating a stronger agricultural sector for Ontario's farmers. Through her completion of the program, Wood further developed her leadership skills and was prepared to take on the role of Perth's County President. Prior to her presidency, Wood sat on Perth County's board as a Director for over eight years and served on several internal committees. She also served five years on Perth County's executive. Currently, Wood is a youth Director-at-Large and executive member of the Agriculture Adaptation Council (AAC).
Wood currently farms in Perth County with her husband Chris, mother Deb and son Logan. Together, they manage 2000 acres of corn, soybeans, wheat and cover crops. In 2020, they diversified their operation and added a broiler farm.
Wood previously attended the University of Guelph and graduated in 2009 with a Bachelor of Arts.
Contact:
sara.wood@ofa.on.ca