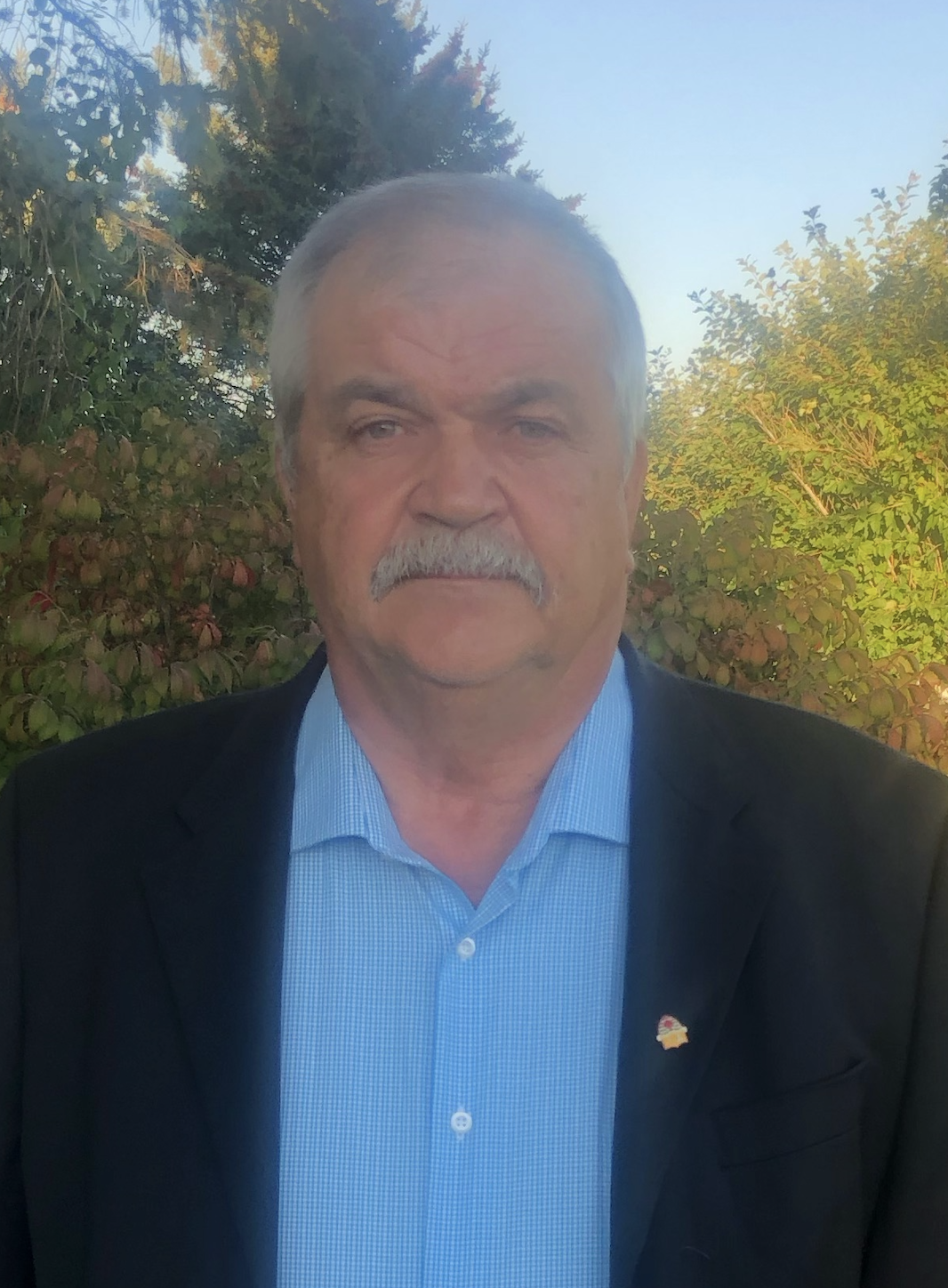 Paul Maurice serves on the Ontario Federation of Agriculture (OFA) Board of Directors as the Zone 13 Director representing the counties of Peel, Simcoe and York. Maurice operates a broiler operation with his wife Louise and son, Alex. They also have a cash crop farm, growing 1,000 acres of corn, soya beans, cereal grains and hay.
Born and raised in the village of Lafontaine, located in Tiny Township, Maurice grew up working on his family's multi-generation farm business, Fermes Monpiero Farms. Previously operating as a dairy farm, in 2014, the farm business switched to a broiler operation with over 30,000 birds/flock.
Heavily involved in his community, Maurice has been an avid 4-H member, member of ACFO (Association of Francophone Ontario), secretary-treasurer of the Dairy Herd Improvement Association for East Simcoe, as well as Director of the Ontario Hay Association.
In 2000, Maurice was the Councillor for Tiny Township, before he moved to Deputy Mayor in 2003 for another three years.
Maurice has served his local federation as Director and Vice-Chair of Simcoe County, and has sat as a Board Director and Vice-Chair of the Central Ontario Agriculture Conference. He has also acted as Chairperson for the Simcoe County Agriculture Hall of Fame.
Currently, Maurice sits on the Economic Development Corporation of North Simcoe as Vice-Chair and is a Zone Director for Grain Farmers of Ontario. He is also a member of the agricultural advisory committee for MPP Doug Downey.
Contact:
paul.maurice@ofa.on.ca