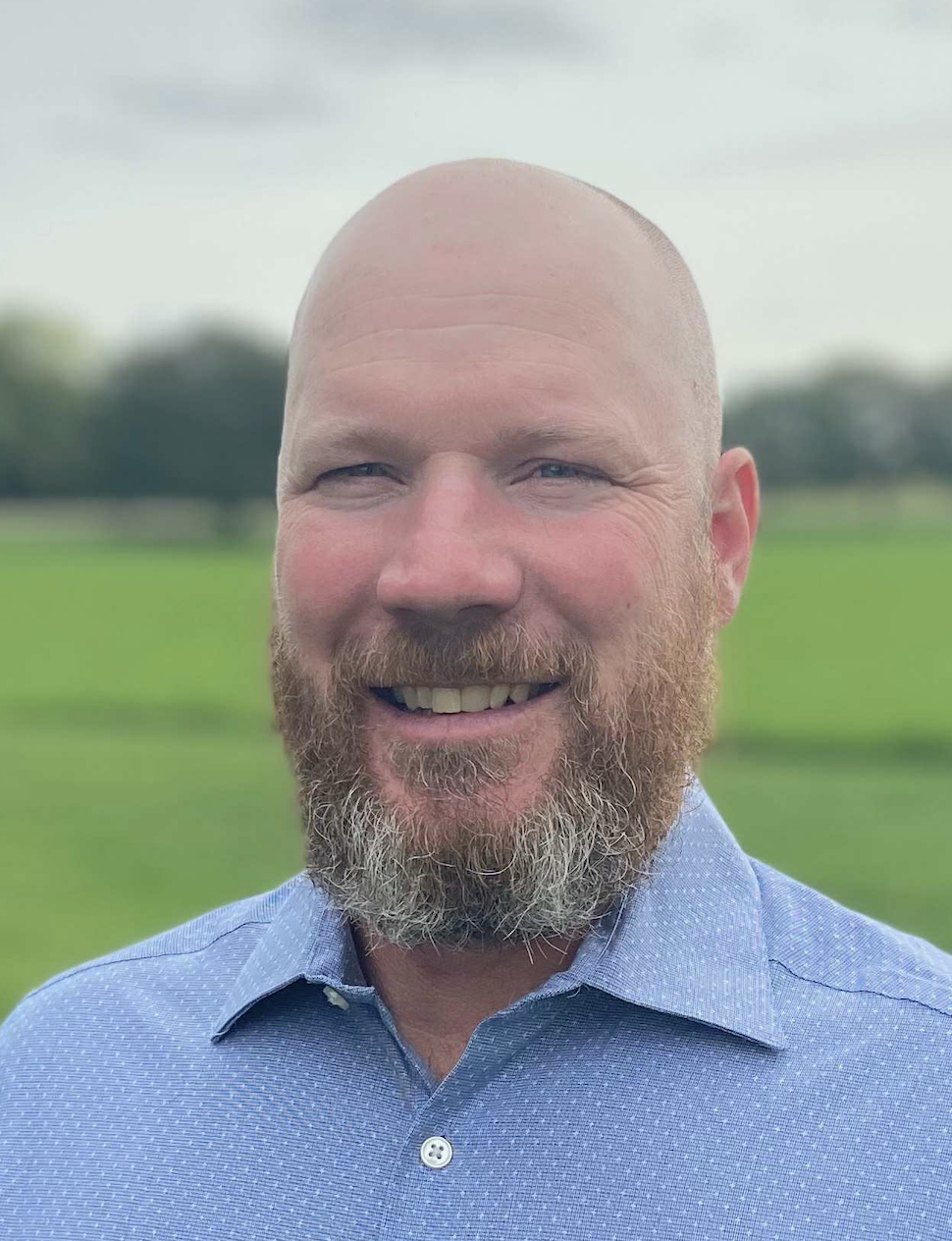 Ethan Wallace serves on the Ontario Federation of Agriculture (OFA) Board of Directors as the Zone 7 Director representing the counties of Huron and Perth. Wallace operates a dairy farm outside Seaforth with his wife Joanna and three children.
Wallace has served his community for many years in a range of organizations, including President of the Seaforth Ag Society, member of Inland Cooperative Board of Directors, and member of the Huron County Dairy Producer Committee. Wallace has also served his local federation as a PAC member (2017-2018) and President (2019-2020) for the Huron County Federation of Agriculture.
Wallace has been a part of many OFA lobbying initiatives throughout 2021. He joined OFA's Board of Directors at the Canadian Federation of Agriculture (CFA) Annual General Meeting and OFA's virtual Lobby Days event to advocate for Ontario agriculture.
Contact:
ethan.wallace@ofa.on.ca