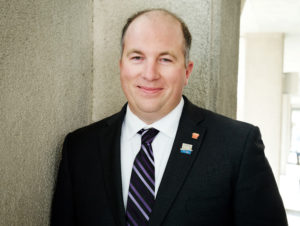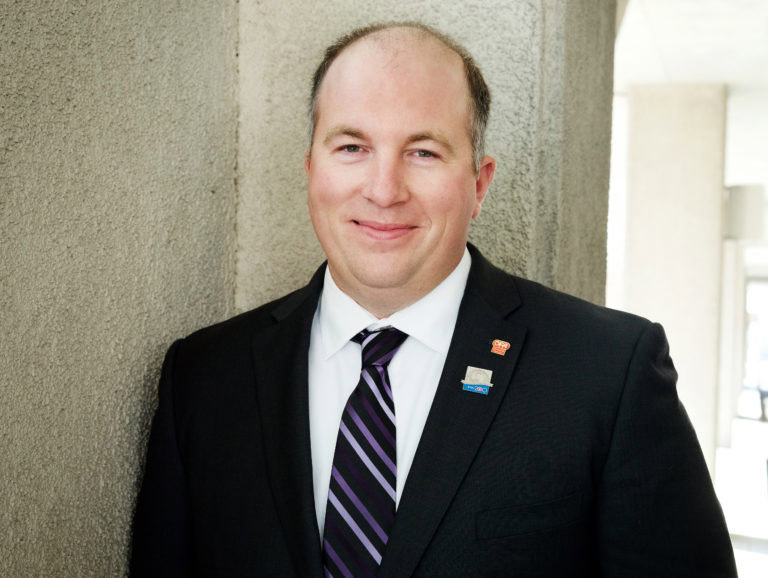 Drew Spoelstra was re-elected by the OFA Board of Directors as the fourth Executive Member at the 2018 Annual General Meeting. Spoelstra is serving in the role for a third-term. He is the Zone 5 Director representing the diverse agricultural areas of Halton, Hamilton / Wentworth, Niagara North and Niagara South. He has been a member of the OFA Board since 2013.
He farms with his parents in Binbrook, which is located south of Hamilton. Together they operate Roy-A-Lea Farms Ltd. which encompasses a 45 cow dairy herd and a 2000 acre cash crop operation. Spoelstra also manages Roy-A-Lea Seeds, a dealership for Pride and C&M seeds with help from his long time mentor.
Over the years he has been heavily involved in the local agriculture community and has served in many leadership capacities. He is the current Vice President of the Hamilton Wentworth Federation of Agriculture, past president of the Binbrook Agricultural Society and the Wentworth Soil and Crop and Vice Chairman of the City of Hamilton's Agriculture and Rural advisory committee. Spoelstra is a former top 4-H member, Ancaster Fair Ambassador and graduated from the Advanced Agriculture Leadership Program Class 13 in 2011.
Contact:
drew.spoelstra@ofa.on.ca