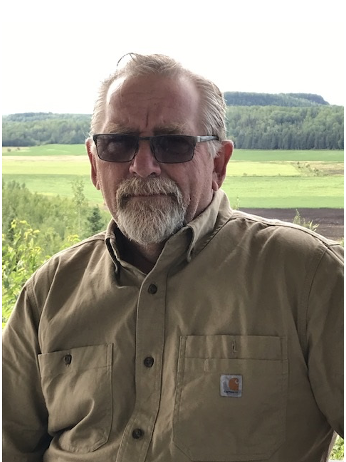 Bill Groenheide serves on the Ontario Federation of Agriculture (OFA) Board of Directors as the Zone 15 Director representing the northern Ontario region of Algoma, Cochrane, Dryden, Kenora, Manitoulin-North Shore, Muskoka, Nipissing East & West, Parry Sound, Rainy River, Sudbury East & West, Temiskaming & Thunder Bay.
Groenheide was elected to the position following a successful by-election in the summer of 2022. He officially began his three-year term immediately following the 2022 Annual General Meeting.
He farms in Thunder Bay, raising beef, chicken and a diverse selection of crops. Groenheide is currently a municipal councillor and Chair of the Thunder Bay Country Market. Bill is passionate about growing farms in the northwest and working towards solutions to help young farmers get a head start in agriculture.
Contact:
bill.groenheide@ofa.on.ca