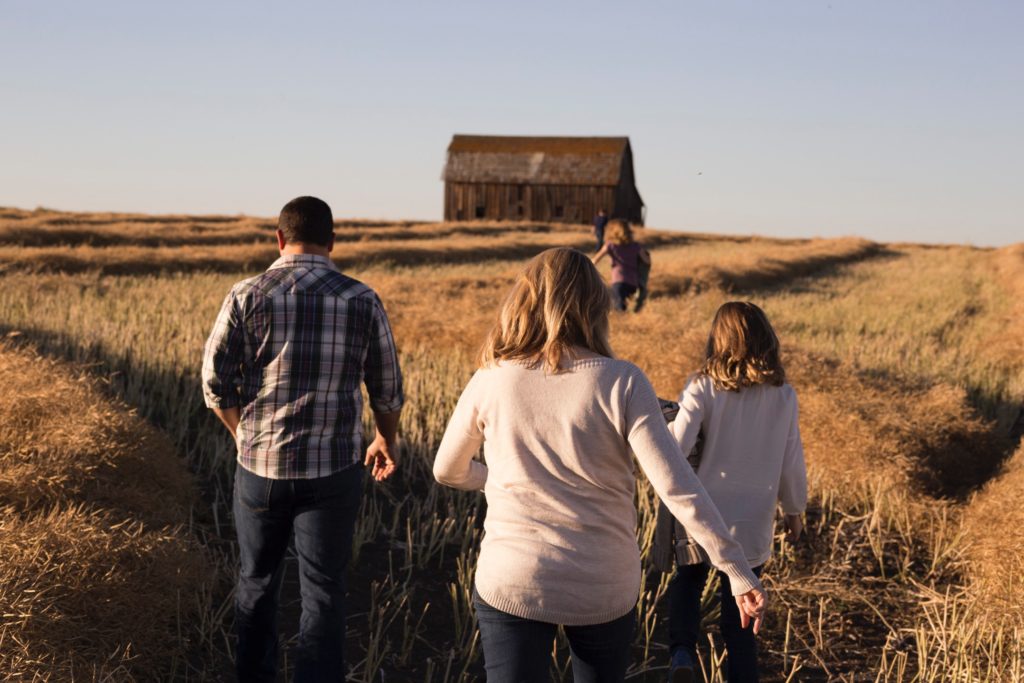 There is change in how families communicate today. Different discussions are happening, driven by different players. Learning how to communicate with your family members on transitioning your family farm involves understanding the value communication brings to relationships, accepting the driving forces behind it, and working towards establishing healthy family communication.
Join OFA and Farm Life Founder Darrell Wade, a certified Family Enterprise Advisor and Certified Farm Advisor, as he walks families through the tools needed to understand the importance of having these conversations with professionals and protecting your family farm legacy.
This webinar is open to OFA members only.
Webinar: Courageous Conversations with Your Family on Succession Planning
Date: Wednesday, January 30, 2019
Time: 12:00 p.m. – 1:30 p.m.
Speaker: Darrell Wade, Farm Life Founder
Farm Life is part of OFA's Benefit Program that provides exclusive programs and services for members.