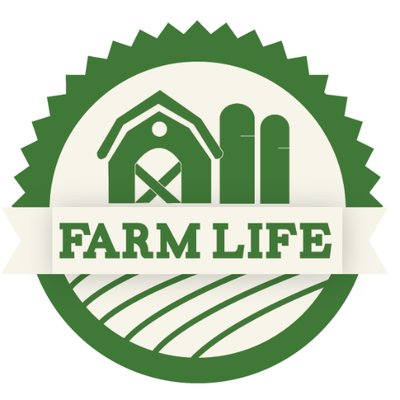 OFA welcomes its newest partner to the Benefit Program — Farm Life — offering preferred rates to OFA members on succession planning services. Headquartered in Peterborough, Farm Life has representatives across the province.
Farm Life specializes in empowering farm families to have the courageous conversations needed to protect family harmony throughout the farm succession process. Farm Life's team of professionals work with your current advisors to build a succession plan for your family farm.
Farm Life exclusive offer for OFA members:
Complimentary consultation on your farm for qualified OFA members
10% reduction in succession planning fees
Access to a workshop on continuity, transition and farm finances
Complimentary annual check in for the first two years after a succession plan is completed
For more information, contact Farm Life directly at 705.775.8000, info@farmlifefinanical.ca or visit www.farmlifefinancial.ca.