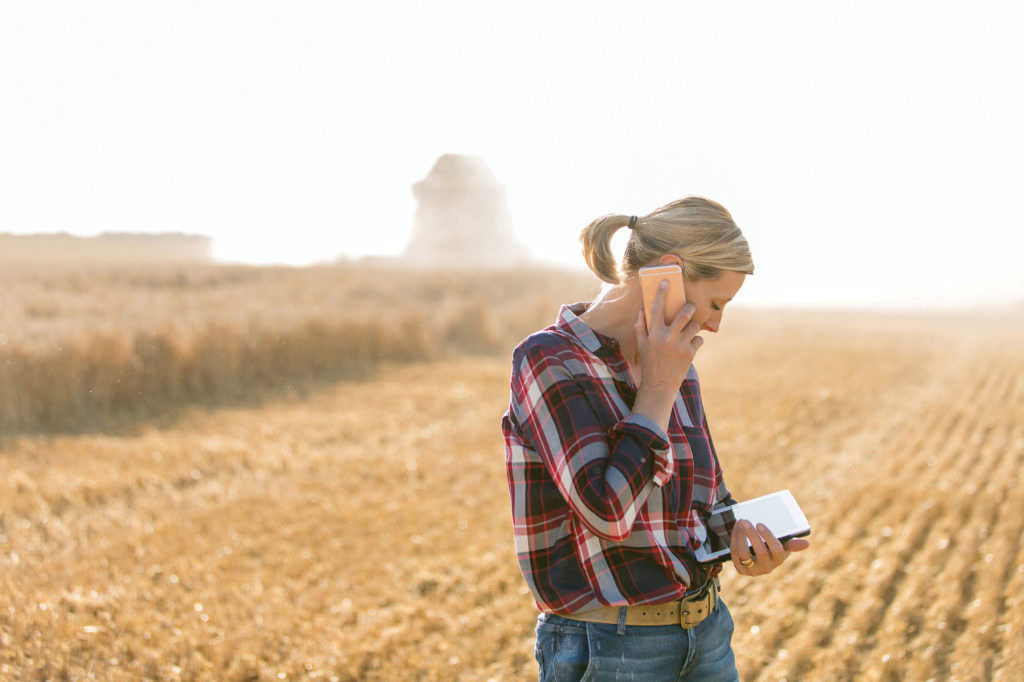 OFA representatives recently attended a workshop on Agri-Environmental Decision Tools. These tools enable the agriculture and agri-food sector to assess, monitor, and reduce the environmental impact of the sector. Historically, tools have focused on agri-environmental assessment. Now, they are moving towards decision support outputs used to assist producers to identify problem areas.
Existing tools were commonly developed for the purpose of:
Nutrient management
Pest management
Disease management
Weather forecasting
Soil health
Currently, no resource exists which compiles, compares or assesses existing tools available for Ontario farmers. It is crucial to identify what agri-environmental tools presently exist, and determine their usefulness to reduce development duplication and increase awareness and adoption of these tools.
To be effective for Ontario farmers, tools must be accessible and easy to use. Tools must integrate into a producers daily routines, and not require substantive work outside of their normal business practices. Locally relevant data is required for tools to be useful, and must produce high quality decision-support outputs. Financial information must be incorporated in the decision-making model. Bench-marking capacity would be a useful feature for Ontario farmers.
The majority of these tools are available as mobile apps or used on the internet. However, this presents a challenge as reliable, high-speed internet service is not always available for farmers living in rural communities. Tools must feature off-network capabilities in order to increase adoption and remain useful for Ontario farmers.
Several challenges exist when developing tools which utilize ag data. Identifying the problem trying to be solved will drive what data is collected and how. Ensuring data is collected in a form that apps can use is a big hurdle. Data integrity, security, and privacy are particularly important when developing tools for Ontario farmers. Tools must be based on credible and relevant science. Every farmer is different in their need for data and their willingness to share data.
The role of public and private organizations in funding, tool development and ownership remains uncertain. Sustainability of the tools is an additional challenge, as ensuring the science and data remains current is a significant burden.
Finally, how is the value of these tools or new technology determined? Evidence-based decision making tools should improve productivity and environmental outputs. Agri-decision support tools must provide a clear benefit for Ontario farmers for uptake and use to be continued.