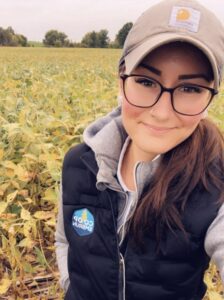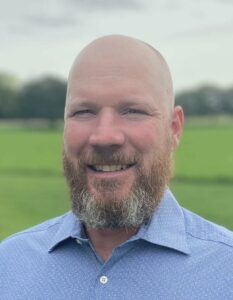 OFA would like to officially congratulate Pierre Paul Maurice, Ethan Wallace and Vanessa Renaud for being elected by the membership in their respected areas to sit on OFA's Board as a Zone Director.
Following the 2021 Annual General Meeting, Pierre Paul Maurice will begin his term as Zone Director for the region of Peel, York and Simcoe, Ethan Wallace will be representing the counties of Huron and Perth on the OFA board, and Vanessa Renaud will serve as Zone Director representing members in the counties of Glengarry, Russell, Prescott and Stormont.
OFA looks forward to welcoming these new, energetic voices to our board. We are excited to have them part of the organization, bringing new perspectives, input and value to the agriculture community.
To round this year's Zone Director elections, Tracey Arts was acclaimed and will retain her position representing members in Oxford-Elgin. Mark Reusser, who is one of two current Vice Presidents, was also acclaimed. He represents members in Dufferin, Wellington and Waterloo.
OFA sincerely thanks outgoing directors Keith Currie, Brent Royce and Rejean Pommainville for their dedication and commitment to the organization and Ontario's agriculture industry.