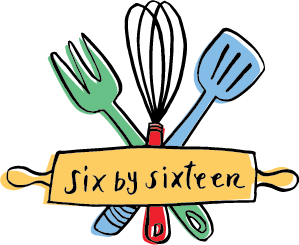 Six by Sixteen is a new food literacy program developed by the Ontario Federation of Agriculture (OFA) to teach young people how to plan and prepare six nutritious (and locally sourced) meals by the time they are 16 years old. Partnering with commodity groups to leverage existing food literacy materials, Six by Sixteen is an online hub of resources for parents, health professionals and young teens to promote local food and healthy food choices.
OFA's launch of Six by Sixteen is part of the organization's efforts to strengthen food literacy. OFA strongly believes food literacy contributes to lifelong wellbeing, a sustainable health care system and supports our agri-food sector.
Six by Sixteen wants to ensure the next generation knows how to make healthy, nutritious food choices. When we teach our children to make good food choices, we prepare them for a lifetime of health.
For more details, visit sixbysixteen.me and watch OFA's video on food literacy.