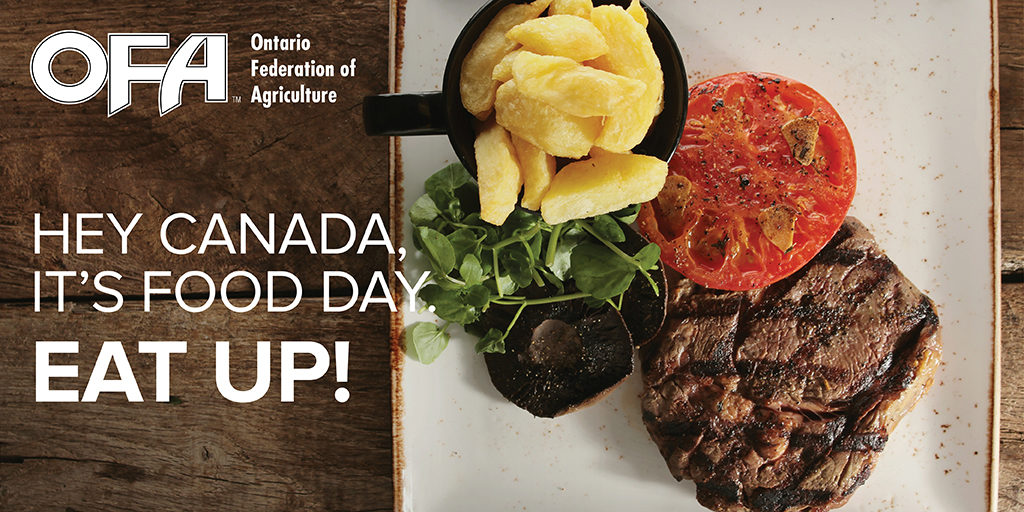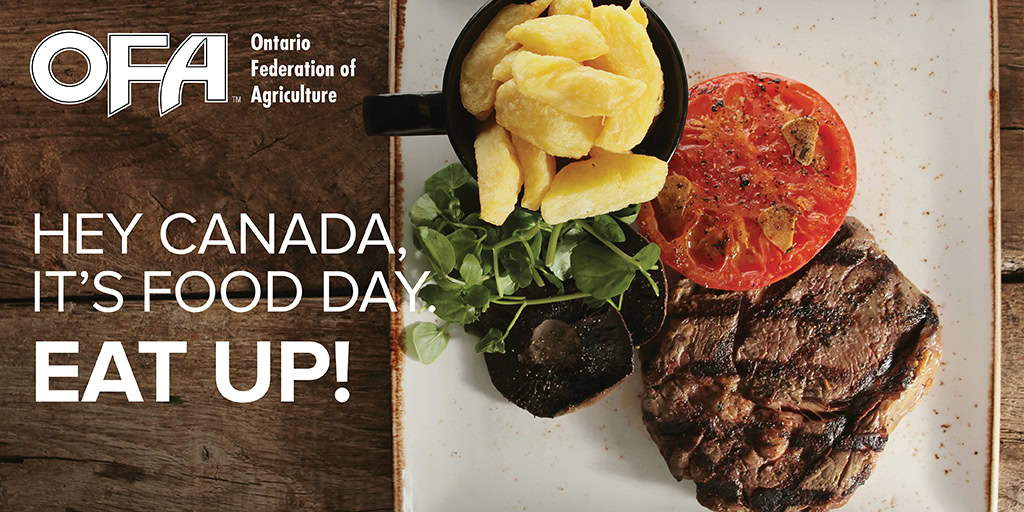 Celebrate Food Day Canada on Saturday, August 3, 2019. With a food system that is second to none, worldwide, we have reason to be proud. Show your passion for Canada's vibrant agriculture and food sector by filling your menu with fresh and delicious, locally grown and produced Canadian food.
When we talk about buying local, it's not just a popular food trend. Buying local means you are choosing fresh, safe and nutritious food that is grown right here at home – and you're supporting your neighbouring farmers, friends and the local economy. In Ontario, we grow and raise 200 different food commodities.
Whether you're enjoying a home-cooked meal, backyard barbecue with friends and family or dining at a local restaurant, Food Day Canada is a great day to celebrate Canadian food and all those involved in putting healthy, affordable food on our plates.
Share your local food photos on Facebook, Twitter & Instagram using the hashtag #FoodDayCanada or #CanadaIsFood.
Learn about Food Day Canada and all the festivities at fooddaycanada.ca.