Calendar of Events
Use our interactive events calendar to find out more about upcoming agricultural events across the province.
---

Canadian Agricultural Safety Week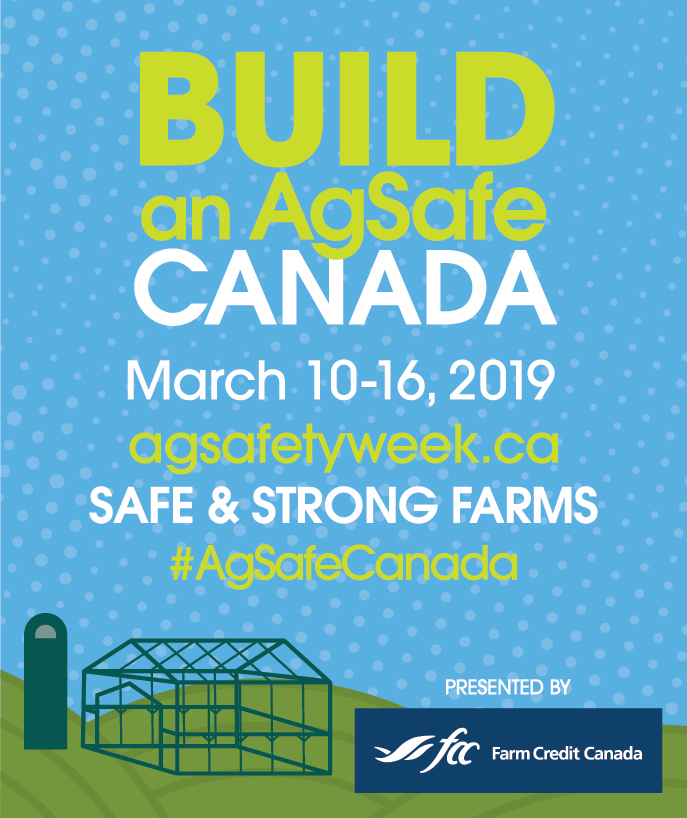 Farm safety gets special attention each year during Canadian Agricultural Safety Week: March 10-16, 2019. The Canadian Agricultural Safety Association and Canadian Federation of Agriculture are behind the Be an AgSafe Family program – a three-year farm safety campaign that has focused on different age groups each year. The theme of the 2019 campaign is Build an AgSafe Canada.
Make every day a farm safe day.
Find more farm safety resources at agsafetyweek.ca.